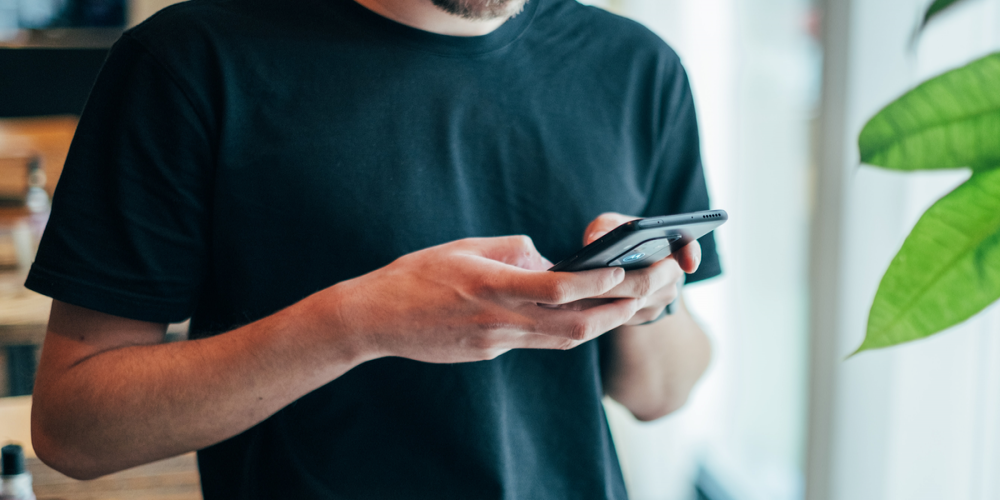 Android Prepares New Sharing Features
Sharing data across devices has always been one of the most important types of communication. Photos, videos, texts, random files, and even Wi-Fi passwords often need to be transferred to another laptop, phone, or tablet. Now, Android comes up with the updated "Nearby Share" feature that will make the multi-device life much easier.
The feature that's been around for a while enables Android users to easily find nearby devices and send different types of data, including system settings like stored Wi-Fi passwords. The most common way you usually share this data is sharing it across your own devices. If you have a tablet, you may want to send a picture from your phone to it to view it on its larger screen. The same may apply to files you receive in messengers that you only have installed on one of your devices.
The recent update enables you to always accept invitations from your own devices. So files and other data will be accepted automatically. You don't even have to activate your recipient device: Nearby Share will function even if the screen is off. The greatest thing is that these improvements will not be exclusive to Android 13. They will come to Android 12 and (hopefully) to Android 11. Alas, this only applies to Android devices, so accepting the transfer on your Chromebook is still done manually.
This update comes with a bunch of other improvements, such as the ability to record jingles and make your Android device notify you when it hears it. It's useful for people with hearing problems. Also, Google redesigns Keep and Workspace apps for bigger screens on which it is more convenient to work with documents and notes.
Do you often use Nearby Share? Do you feel accepting the transfers automatically will be safe? How do you compare it to AirDrop by Apple? Share your thoughts with us in the comments!