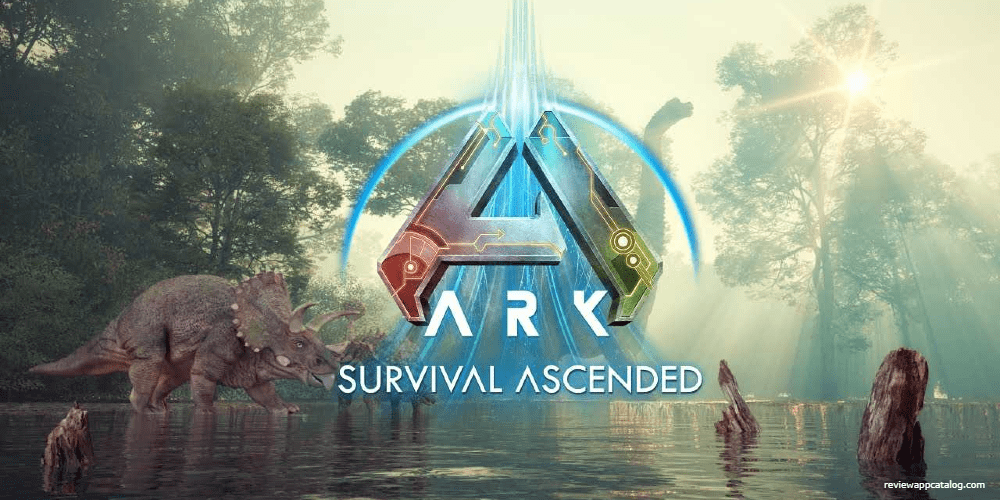 Ark: Survival Ascended Release Delayed to October While Developers Battle Teething Problems
Fans waiting for the remastered version of the popular dinosaur survival game Ark: Survival Evolved, titled Ark: Survival Ascended, will have to show a bit more patience as the release has been slightly delayed. Originally slated for an August release, developers have pushed the launch to October. This new installment is being passionately developed in Unreal Engine 5, bringing a sleeker look and performance upgrades to the much-loved franchise.
Ark: Survival Ascended was announced earlier this year, creating a flutter of anticipation among fans and gamers worldwide. The goal behind the remastering is to consolidate all the original game's DLC expansions into one refined package. This move precedes the launch of the Ark 2 sequel, ensuring fans can fully enjoy the original game in all its glory before diving into the next chapter.
Justifying the shift in the release schedule, Studio Wildcard, the game's developer, cited the team's struggle with several challenges associated with Unreal Engine 5. The extra time provides the developers an opportunity to create a seamless and immersive gaming experience, ensuring that the wait is entirely worth it for the fans.
Amid the launch delay, Studio Wildcard has also updated its approach toward the rollout of the DLC expansions from the first game. Post the remaster's release in October, the expansions will be fragmented and released gradually. The Island DLC will be the first to be included in Survival Ascended on day one. Scorched Earth, another beloved expansion, will follow suit and be available by December.
In an additional turn of events, there's been a refreshing update regarding the pricing strategies for Ark: Survival Ascended. The game, which was initially set to retail for $60, will now be available for early access at a reduced price of $45. A small delight for the fans is an extra $5 discount at launch, making the game more accessible to a wider range of players.
This remake of the original Ark: Survival Evolved game means that Survival Ascended is essentially stepping into the shoes of its predecessor. As such, there will be a necessary transition concerning the game servers. Given the legacy of the original game and the buzz around Survival Ascended, this shift of guard for the servers is a step forward in maintaining the game's energy and ensuring a smooth continuation of this successful franchise.
In conclusion, while the delay in the release of Ark: Survival Ascended may initially disappoint some fans, the commitment to quality by Studio Wildcard is a silver lining. In addition to these updates, Ark lovers can look forward to Ragnarok and Aberration DLC expansions in the first quarter of 2024. The slow but meticulously planned release schedule ensures the fans will have various aspects of the game to look forward to well into the next year.