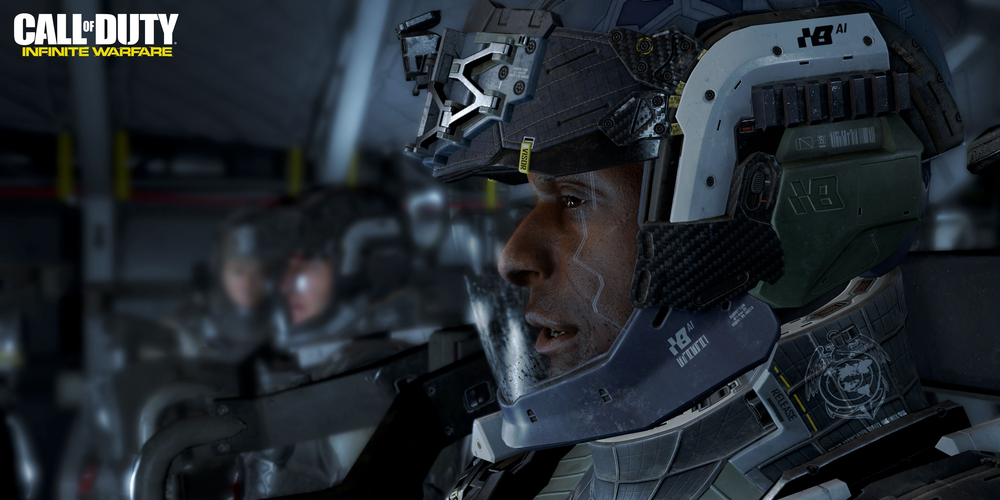 Call of Duty: Warzone Accused of Plagiarism Because of a Samoyed Skin
Have you seen the Loyal Samoyed skin that would appear in the upcoming Floofy Fury bundle for Call of Duty: Vanguard or Warzone? Alas, hardly will you see it in the game. The cute yet imposing dog turned out to be, to put it lightly, "heavily inspired" by a work published by an artist named Sail Lin. Now the skin is removed from the pack (pun unintended), and the original image gains more popularity.
After seeing the upcoming skin for the operator Kim Tae Young, Sail Lin (who is themselves a huge fan of CoD games) immediately recognized the work. As you can see on Lin's page on ArtStation, the images are too similar to dismiss as a pure coincidence. When the story went public, Activision had to pull the skin off the update and apologize before Sail Lin.
It's not the first time when Sail Lin's works inspire someone too heavily. In December 2021, Lin's pictures were used without authorization by Shiba Metaverse, a project by the creators of Shiba Inu cryptocurrency. Pictures by Lin were used as NFT images. The NFT project simply banned Sail Lin, but the story was published on Twitter. Now, Lin's works pop up again as the object of plagiarism.
Given how much Call of Duty: Vanguard and Warsone rely on sales of cosmetic items, the inspiration for this has been sought for anywhere. In the recent three weeks, Activision was accused of "borrowing" concepts also from Projekt Melody (an AI-created hentai cam girl) and Deadrop, an indie vecrtical shooter by Midnight Society. It's not clear yet whether Activision and Raven (the actual developer of the games in question) will address these accusations in a similar manner.
We are really sorry that the skin of this fantastic Samoyed had to be removed from Call of Duty. Are you? Would you prefer Activision and Sail Lin to settle the matter differently? And would you like to see more of Lin's works making it legally to AAA games? Tell us what you think in the comments!