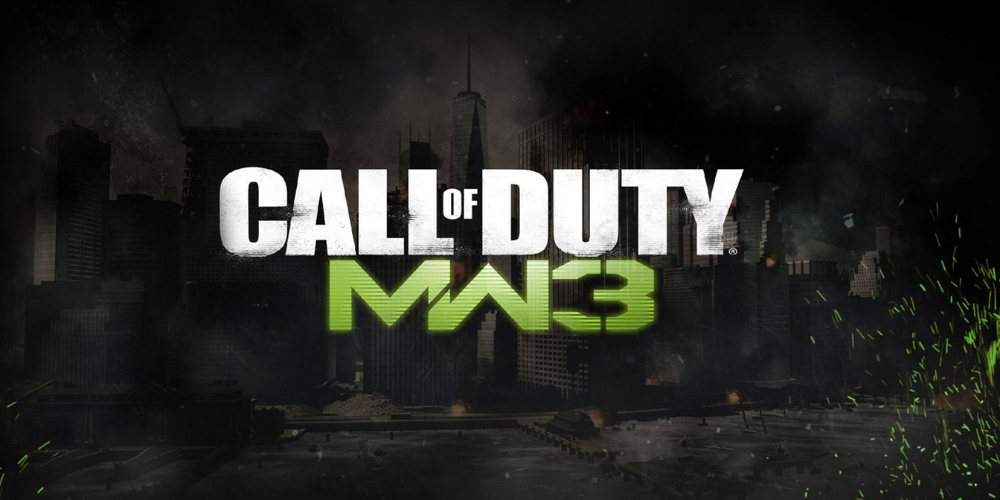 Copyright Strikes by Activision Seem to Confirm Call of Duty: Modern Warfare 3
In an unexpected yet fascinating turn of events, video gaming giant Activision seems to have confirmed the title of its highly anticipated game, Call of Duty: Modern Warfare 3, albeit unwittingly. Instead of a grand announcement, the revelation came in the form of copyright strikes issued to Twitter users who had shared leaked details surrounding the supposed Modern Warfare project.
It seems that the DMCA notices stemmed from a restricted alpha playtest, allegedly codenamed "Hailström" according to COD News & Leaks on Twitter. The copyright strikes were issued for content referring to Call of Duty: Modern Warfare 3, thus "confirming" the leaked title.
This isn't the first time Activision has taken such actions. Last year, they leveraged Digital Millennium Copyright Act (DMCA) takedown notices to clamp down on a Reddit user who leaked a Warzone artwork too early, indirectly validating the game's existence.
Although there is no official announcement from Activision on the existence or release of Call of Duty: Modern Warfare 3, the recent copyright strikes point towards this possibility. As fans and gamers worldwide excitedly anticipate any official communication on the same, these unusual revelations have definitely added a unique twist to the gaming world's rumor mill.