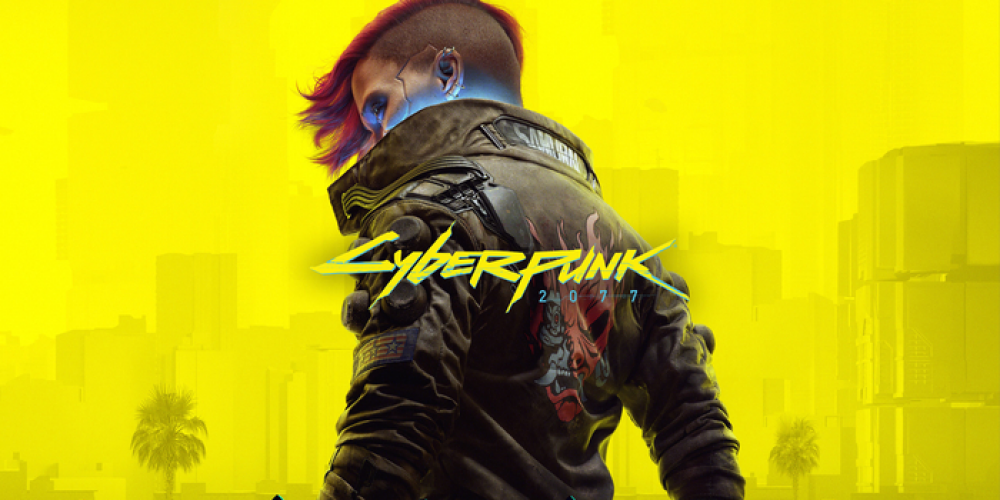 Cyberpunk 2077 1.5: Fantastic Visuals, More NPC, and LOD Mods
Games by CD Projekt RED have always been fantastic when it came to visuals. Even The Witcher 2 (2011) has aged well, leaving alone The Witcher 3, looking great even not being updated for the next-gen. As for its most recent product, Cyberpunk 2077, it boasted incredible visuals even at launch, and now things have got better due to both official updates and modders' efforts.
The official update 1.5 brought lots of improvements, and not just bug fixes that have been a must since the terrible launch. Now, the game supports the most recent features like ray-traced local light shadows, as well as purely gameplay improvements like better AI for enemies and reworked perk system. This alone makes the current version of Cyberpunk 2077 for PC much more playable (if your PC is fresh and powerful enough to handle it).
Yet when it comes to PC, one cannot ignore modding. It's the modder community that made The Witcher 3 even more impressive than it was, with new textures, performance optimization, and even funny additions, and now they are doing the same with Cyberpunk 2077. Installing some mods over the updated version maxes the impression.
For example, the Extreme NPC Density mod does to the game just what it says on the tin. The Night City becomes even more populated than it was, and the streets get just crowded, each NPC behaving independently. This makes the impression fantastic.
And there are others as well. Cyber Engine tweaks, for example, boosts the framerate. JB - TPP MOD WIP Third Person gives you the third-person perspective that you loved about The Witcher series and missed in Cyberpunk 2077. And Appearance Change Unlocker lets you customize the look of your character. Add this to the overall improvements in the 1.5 update and rediscover the game; it may happen that it already beats what's prepared for the next-gen update.
Have you already updated your Cyberpunk 2077? Did you install any mods, and if so, which ones? Share your impressions with us in the comments!