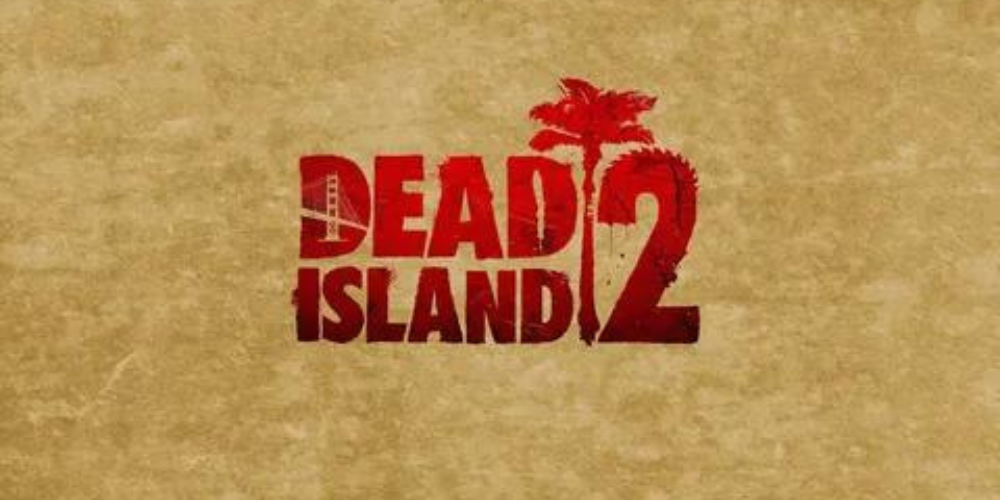 Dead Island 2 Set to Debut on New Platform by 2024
Dead Island 2 has achieved phenomenal success, selling one million copies within days of release, and reaching two million in sales in its first month. Embracer believes there is still potential profit to be made from the zombie-themed game.
Embracer CEO, Lars Wingefors (as reported by VGC), indicated that they are planning to release Dead Island 2 on a new platform in the coming year, which is expected to boost sales even further. While he did not specify which platform, potential options include Steam on PC, which has a large customer base, or the Nintendo Switch or its speculated successor. The latter idea fits with the anticipated timeline of a new Nintendo console release in 2024, suggesting that Dead Island 2 could feature on this platform as well.