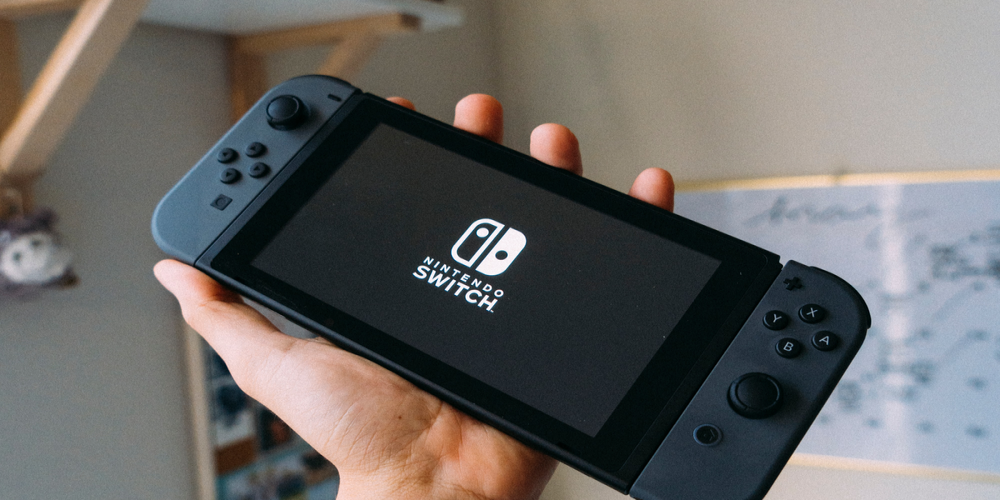 Even the Nintendo Ex-Boss Is Excited about GTA VI
Now that the development of GTA 6 is official, more and more people are anxious to see it sooner. It took nothing but the confirmation of the project to get them excited. And among those already looking forward to it is Reggie Fils-Aimé, formerly the head of Nintendo America. And when seasoned ones like him name this project among their anticipations, they must know something.
Reggie Fils-Aimé has been the head of Nintendo in America since 2003, the Wii era if you remember. His behavior made him a celebrity in the gaming industry, and his achievements are still witnessed around each time you see someone with a Switch. Retired since 2019, he confesses he had never had the time to fully enjoy the previous GTA installments, including the famous GTA V/Online.
Well, now the acclaimed manager will probably have enough time to enjoy the currently available GTA installments until the next one arrives. Though it's been full nine years since the release of GTA V, the next game in the series is far from being ready. There hasn't even been a trailer so far, though 2022 is the right year to finally publish it. Still, it seems that it will take years to develop even the concept, let alone the game itself. One thing is for sure: once it's out, DLC and mods will flow for years.
As far as we know, the game will take place in one city instead of the originally planned three (though later it may impress with some incredibly big DLC). It will also reportedly feature a female protagonist, which is a sort of breakthrough in the history of the series. Mr. Fils-Aimé will have to give some time to the previous installments, with their brutal and severe aesthetics, to see how much of a change it will be.
And what about you? Do you feel as excited about the upcoming GTA VI as Mr. Fils-Aimé does? And are you ready to find some time for it to explore all the main storylines and side quests? Tell us what you expect from the next GTA in the comments!