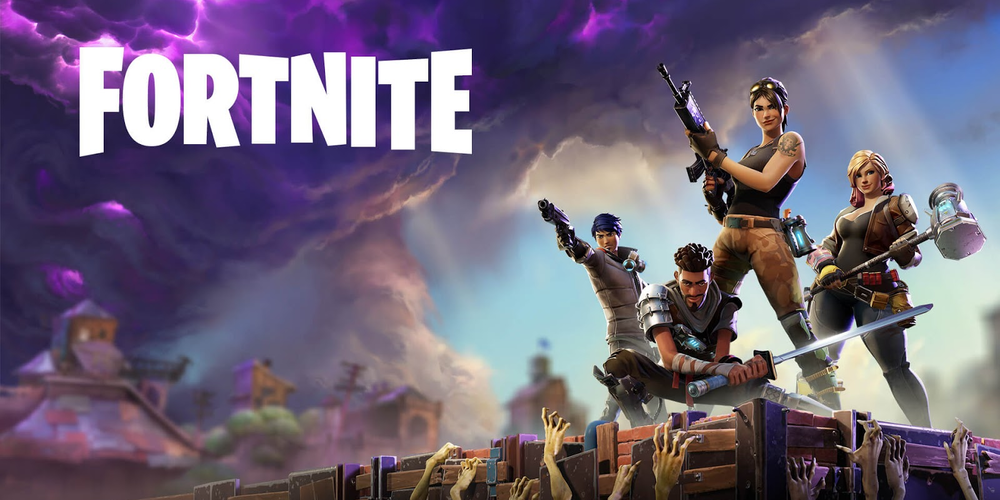 Fortnite FNCS Back Bling: How Players Got The Badge of Honor
Seeing streaming as a key factor contributing to the growth of multiplayer online games, Epic Games tries to nurture this massive phenomenon by arranging occasional giveaways of free cosmetics to the Fortnite player base. Even though these are the only source of income for an otherwise free-to-play cross-platform survival game, Epic frequently rewards its Fortnite player community with free items to boost their loyalty and engagement. Getting free stuff from Epic Games can either imply meeting some minor requirements or come with no strings attached.
Thus, just a little while ago, the company treated some of its players to an exclusive and completely free FNCS back bling known as The Badge of Honor. The back bling reward was part of the most recent v22.40 update, which should be the last significant update for Chapter 3 before the first season of the new chapter starts in early December.
To unlock the badge, qualified gamers had to follow the few simple steps below:
Link their Epic Games and Twitch accounts. The Twitch account did not have to be active or streaming – it merely had to be there and connected to the player's Epic Games profile.
Locate a Twitch Fortnite streamer with "Drops enabled."
Click on the Drops Enabled banner atop the chat and continue watching the video to have the free back bling reward unlocked after 30 minutes of viewing.
Once players unlocked the badge and provided they still had enough time left till the end of the day, they could continue watching the stream for another half an hour to get one more freebie, which was the in-game spray.
Did you manage to meet all the requirements above to get the FNCS back bling Badge of Honor and the spray? Would you like to see more of such giveaways by Epic Games in the future? Do not hesitate to tell us in the comments section below!