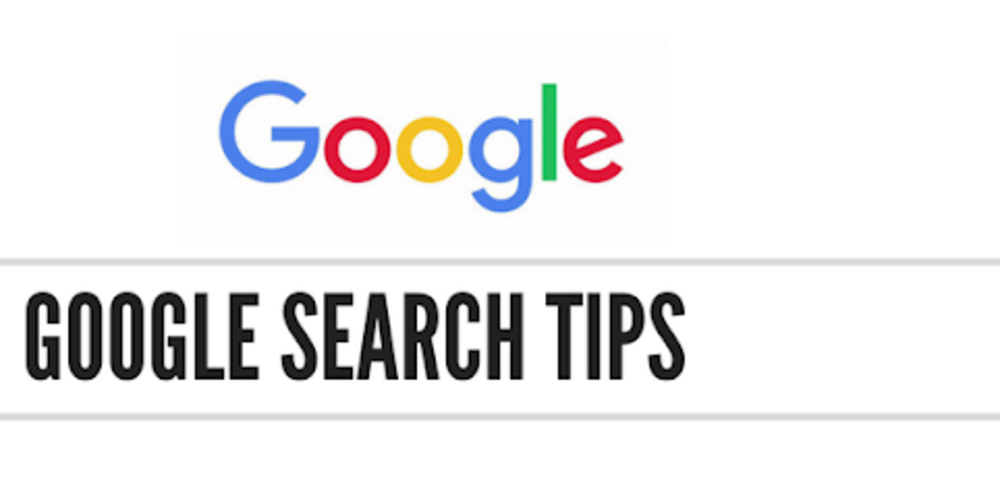 Google Search Now Shows Train Ticket Prices and Enables Ticket Purchases
If you plan a trip by train and start with googling the tickets, it will be easier for you from now on. For select countries, Google now shows more than just the schedule of trains. It also shows the price of tickets and enable you to make a purchase by going directly to the merchant's page. This makes planning your train trips a shorter experience.
Google has had the same features with plane tickets for some time, and now trains are also getting covered. Not in all the world, though. SO far, there are four countries where Google has reached such an agreement with railroad systems: Japan, Germany, Italy (come on. drop an Axis joke), and Spain. If a user in any of these countries searches for a route between two locations on Google Flights or just on Google, it will also show them a train option if it's available for this route.
Not only will Google show train schedules. It will also display the ticket prices for selected routes. And if you click a tap on it, you'll be redirected to the partner website where you can make a purchase in just one click. The feature will soon be available in other countries as well: Google already has this in check. It took Google quite long to start optimizing its travel search for trains, but now as it's started, it's unstoppable.
Along with this, Google announced its plans for enhancing eco-conscious search. When it becomes active, users will be able to search for low-emission flights and eco-friendly hotels. Eco-friendliness is measured based on criteria by Global Sustainable Tourism Council and certifications by the U.S. Green Building Council.
Have you already noticed these new features in route building with Google? What about prices it shows: are they correct? Was it easy to purchase a ticket by following the link? Tell us about your experience in the comments!