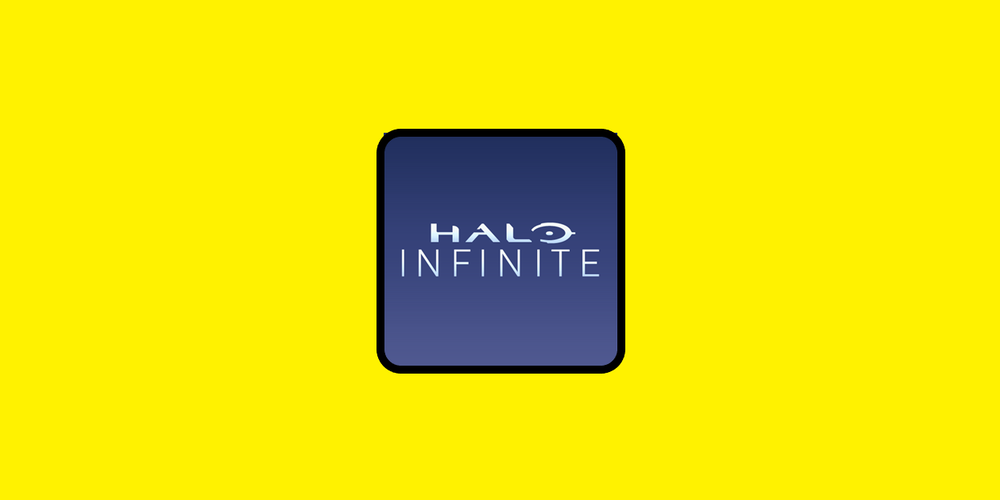 Halo Infinite Forge Will Allow Users to Share Files Right at the Launch
Halo Infinite still needs more content, and the ongoing test of co-op campaigns will last for some more time. Yet we know of another feature that will make the multiplayer experience more fun. As Halo: Infinite Forge launches, players will be able to exchange items they craft with each other, and probably for some, it will be not just impressive but also lucrative.
The Forge is to be released someday later. We don't know yet when. Forge Map and Mode creator is what halo: Infinite terribly has been lacking all the months it's been around. But the news is great for both fans of crafting and those who prefer games as a social experience. The possibility to exchange or simply buy items in a special store (some of them will be offered by 343 itself, for sure) will help some earn, and some accelerate their progress.
These items can also be used as map elements that will make them more exclusive and fun to explore. User-made maps can be just as popular as certain elements that players can use in their own designs. It's not clear yet how exactly this will be achieved; items can be made with an in-game set of controls or in a dedicated editor that grants their compatibility with existing templates. It may result in the most radical solution for the current lack of content: user-made maps and elements will come in abundance as long as the game retains its appeal.
Yet, for Forge to reveal its potential, it needs to be launched, and, as we've said, the date is still unknown. Our only source of information (before any official announcement) leaks that appear mostly on Twitter. Though the pictures they post look promising, again, there is no official confirmation or even comment.
Would you enjoy sharing items from Halo Infinite Forge? Do you think it will become an in-game marketplace like those around CS: GO or DotA 2? And when do you expect it to make it to the game? Got something to say? Then welcome to the comments!