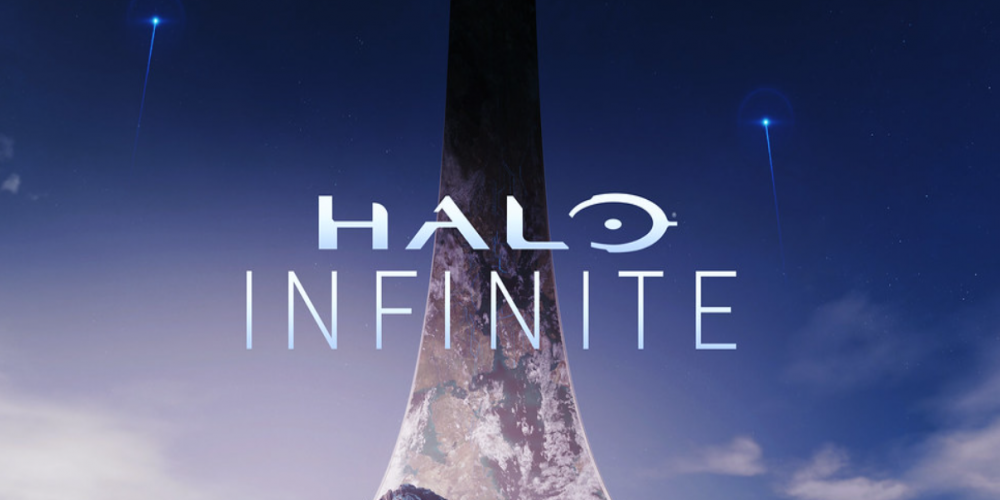 Halo Infinite May Roll Out Multiplayer Narrative Events
One of the greatest issues about the overall well-received Halo Infinite is the lack of content and modes. While the co-op multiplayer is already on the way, there may be more content to make this game even greater. And among other ideas, a very fruitful one is arguably rolling out narrative-driven events for multiplayer mode.
Indeed, why not? Multiplayer, even in PvP only, has become one of the main attractions for fans. And the show on Paramount+ can provide external inspiration for the developers. Given that some new content in the game will be directly inspired by the show, this is quite a way to go. Other games can also inspire the developers, given how influential Fortnite has become partly due to its long-time narrative-centered development.
What will these narrative-driven events be? Probably they will be made as organic for the universe as can be. The Halo: Infinite multiplayer already has seasons; why not accompany them with some stories and cutscenes? Let each of them tell a separate story from the beginning to the end; at the same time, in the same setting, they can build up to a larger interactive novel in the world of Halo.
The developers have time to start implementing it. According to statements by 343, the co-op mode (for which these events are suited better) will appear no earlier than in August 2022. It's hard enough to start with these events, given how much work is yet to be done. The only thing we wouldn't like to see in Halo: Infinite seasons is a pop culture festival similar to that on Fortnite. Some injections and cameos, though, can be welcomed if they are not made for their own sake but to expand the setting.
What do you think about narrative-driven events on Halo Infinite? Would it make you spend more time in it? Maybe the existing story or the show can inspire you to shape some idea? We'd like to read it in the comments if you please!