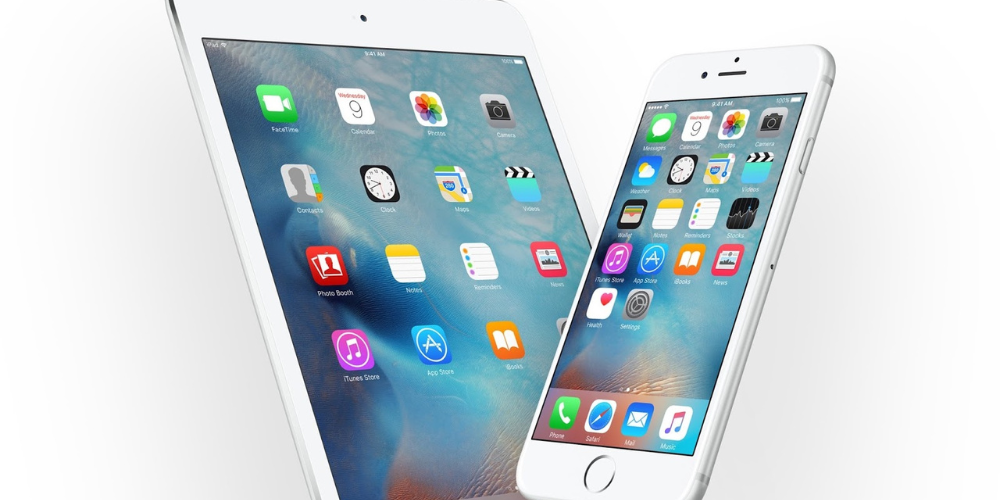 Hold Your Horses: Why You Might Want to Delay the iOS 16.5 Update
Apple recently released its latest iOS 16.5 and iPadOS 16.5 updates, boasting a myriad of new features, bug fixes, and performance enhancements for a seamless user experience. However, an issue has surfaced that might warrant holding off on the update for some users. A problem affecting Apple's Lightning to USB 3 Camera Adapter has been reported, rendering it unable to function as intended on iPhone and iPad models running the latest OS versions.
Apple's Lightning to USB 3 Camera Adapter, an accessory often used to connect cameras or microphones, has been rendered incapable of charging devices while connected. The adapter, which features a USB-C port alongside a Lightning port, is designed to allow users to connect their accessories while simultaneously charging their iPhones or iPads. Unfortunately, iOS 16.5 and iPadOS 16.5 have disrupted this functionality, allowing the accessory to connect but not charge the device.
Disgruntled users have taken to Apple Support Community and Reddit to voice their concerns, explaining that the adapter does not charge or power any device connected to either port. This issue is not attributed to a hardware malfunction but rather the latest iOS 16.5 update itself. Content creators who frequently utilize the adapter should consider refraining from updating to the latest version until a solution is presented.
For those who have already installed the iOS 16.5 update, downgrading to the previous version is an option. However, Apple will soon stop signing iOS 16.4.1, preventing users from downgrading to the earlier build. Therefore, it's recommended to take advantage of this opportunity quickly, should the need arise. For users who do not rely on the adapter, the iOS 16.5 update still brings numerous new features and improvements to enjoy.
In conclusion, the iOS 16.5 release has unveiled a frustrating issue for users relying on Apple's Lightning to USB 3 Camera Adapter. It's advisable for such users to avoid the update or downgrade while still possible. Apple is actively working on addressing this problem, having seeded the first iOS 16.6 beta to developers, which will likely include a fix for the adapter issue. As the tech giant continues to refine its products, users can expect a more polished and reliable experience in future updates.