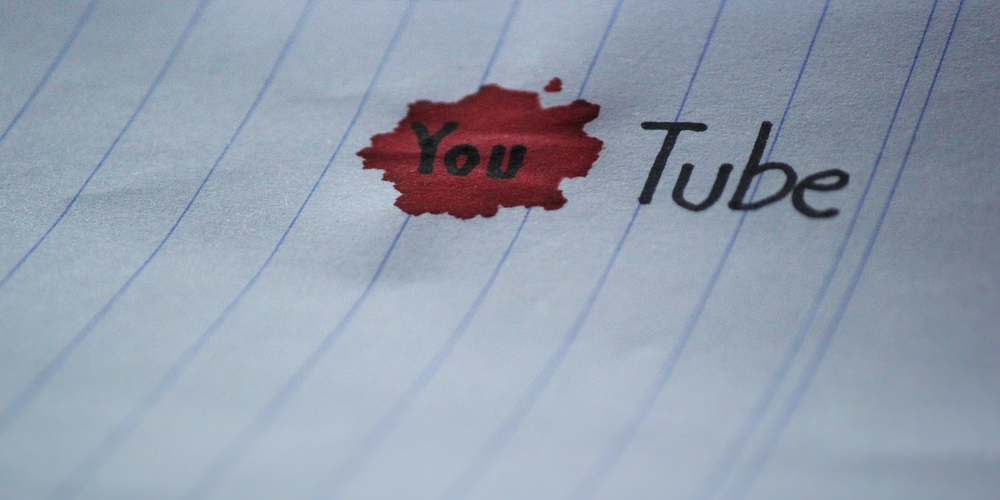 How YouTube Will Monetize Shorts
YouTube Shorts is the fastest-growing part of YouTube experience, being the response to TikTok's success with its short entertaining content in portrait mode. And as Shorts becomes a serious driver in the entire YouTube growth, the video hosting company is on its way to monetizing these videos. And this is how it plans to do it.
The integral part of any video hosting project is involving and motivating the creators. So, as NYT reports, YouTube will start with direct monetization options for video creators, with the service itself getting its fees. And these fees will be a serious business. In 2021, for example, the ad income made by YouTube was about $29 billion – an unreachable level even for as strong a competitor as TikTok.
According to the audio record from some meeting at Google, Shorts creators will get as much as 45% of the ad revenue, while pre- and post-roll ads usually bring creators on YouTube 55%. This seems a setback for them, making earning on Shorts a slightly more problematic idea. At the same time, creating Shorts seems easier, as well as joining the Partner Program under which creators earn from ads.
As for now, a regular channel should reach at least 4,000 hours of viewing to implement ads and have at least 1K subscribers to qualify for Partner Program. A Shorts channel will need much less viewing time, as reaching the necessary 4,000 will be harder. On the other hand, a viewer will see the ads in Shorts videos without spending hours on it. Given this, lowering the barrier makes more sense than making Shorts users struggle to reach the basic one – in terms of viewing hours, of course, not the subscriber number.
Have you ever created a Shorts video on YouTube? What about starting a creator career? And if you prefer just viewing, how do you feel about the ads in Shorts? Give us your opinion on the matter in the comments if you please!