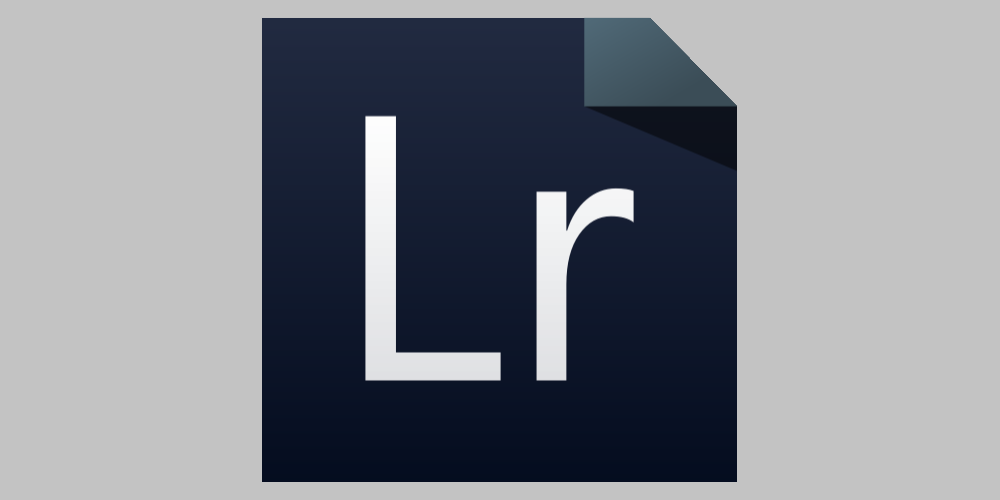 Lightroom Launches a New Video Editing Tool, But There's More to It Than Video
Adobe has always been more than a developer of great media-editing tools. It managed to create a unified environment where using multiple tools for one purpose creates a unique experience. Sometimes it results in unexpected benefits. For example, the video-editing tool that was recently added to Lightroom will do a lot of good to those processing photos.
The video editor was added to Lightroom, formerly a photo-oriented tool, only recently. In fact, it's not a fully-fledged video editor that allows for nonlinear cutting, adding transitions, or editing audio separately. No, the developers hold on to their primary concept, so with Lightroom, you can only trim your videos and color-grade them.
The benefits of integration in the case with Lightroom are, though, quite obvious if you're already familiar with the application. Lightroom uses the same tools for color grading videos that it does for photos. You can adjust curves, colors, contrast, and stuff the same way you do it to your still images. No necessity to learn new tricks means that you can do this part of the job in Lightroom doing what you have already mastered.
Of course, if you want your video made professionally with sophisticated editing, you'll need other software for that (and probably more for advanced audio montages). But for applying the right effects to the final version (or, well, to certain fragments of it before inserting into the cut), Lightroom does a great job. It's not about the price because if you are a Creative Suite subscriber, you already have access to the aforementioned video editing tools, not having to choose between them. It's all about familiar ways to do the same job to videos as you're used to doing to photos.
Are you a Lightroom user? What do you think about applying its image adjustment tools to videos? Are there better alternatives for this particular job? Share your ideas with us in the comments!