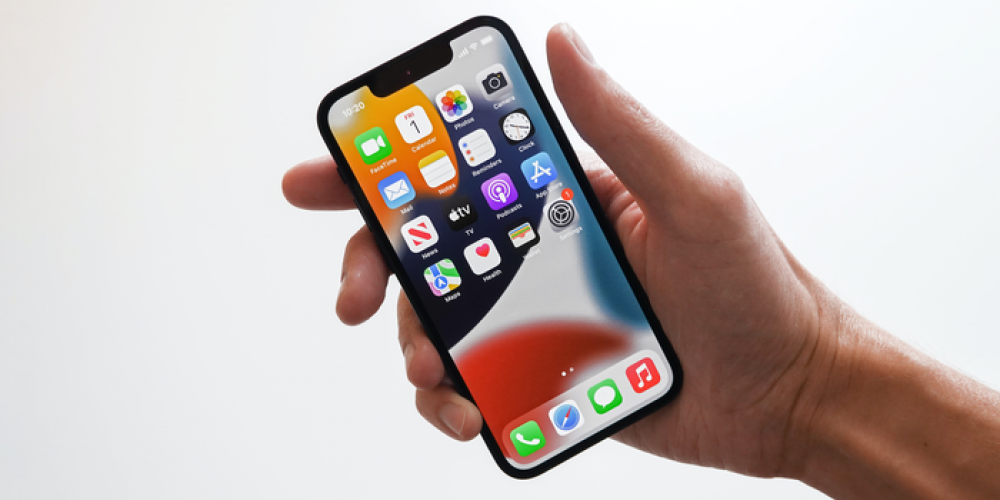 Pestle for iOS Now has New Options for Sharing a Recipe
Pestle is among the most popular recipe and cooking apps in 2022, and now chances are it will become even better. Along with its unique ability to fetch recipes from websites and turn any description into an algorithm, now Pestle lets you easily share them. And this treatment by the developer is very tasty!
The revolutionary app was made by Will Bishop alone, and now the indie developer implements a new feature: you can share recipes with your friends. Sharing feature seems a must for today's mobile app, but here come questions: how to share, what to share, where to share? The update addresses all of these questions, and the answer is: any way you want.
The most obvious way to share the recipe through any messenger, mail app, or social media is to use the original link. Along with this usual way of sharing, you can print the recipe on any connected printer right from your iPhone or iPad. Other new options include sharing recipes as exported PDF files or as plain text.
Of course, the recipients would not enjoy the benefits of Pestle as they receive a shared recipe. Not that it's always possible: Pestle is only available for iOS. So those on Android can only receive text, PDF, or the link. Still, printing the recipe and handing it to your guests right after the treatment is the most impressive new feature.
Initially, the app had a lot of unique features. You can enjoy a automatic recipe processing, listen to the voice instructions to come to the next step, and even use FaceTime to cook with someone synchronously. Now it becomes even more attractive for all cooking enthusiasts with an iPhone.
Have you already tasted the Pestle? How do you like it? Did it work like it's supposed to? And will you use its new features to share your cooking secrets with friends? Tell us what you think in the comments!