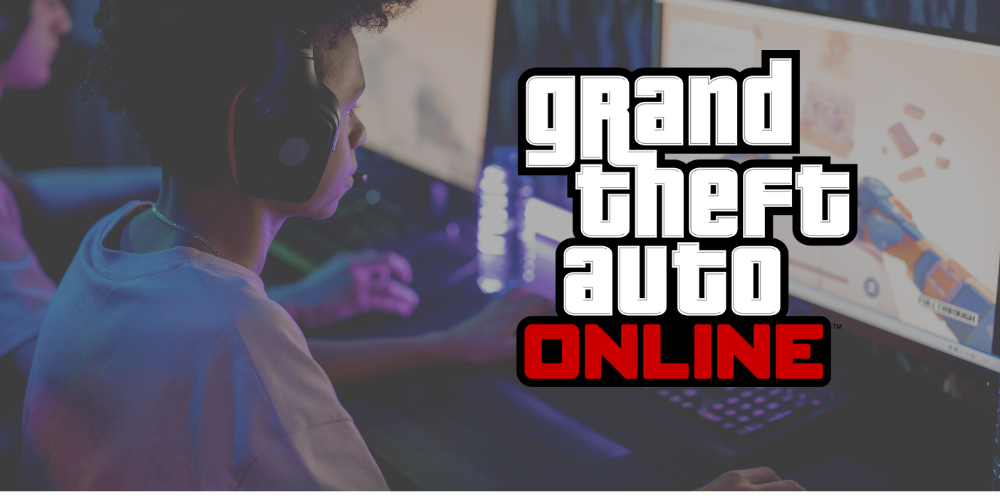 Players Will Be Able to Create Their Own Beats in GTA Online
Music and Rockstar Games are inseparable things. From the company's inception to its latest projects, it's clear that music is an integral part of Rockstar's DNA. And this is a logical continuation of the passion and love for the music of the founder of the company, Sam Houser. As a result, in 2021, Rockstar, together with CircoLoco, released a record label. Thus, it's no surprise, that a music-inspired company brings audio creativity to all of its creations, including Grand Theft Auto Online. Of particular note is the game's 2020 update, The Cayo Perico Heist, featuring Palms Trax, Keinemusik, Moodymann, Joy Orbison, DJ Pooh, and Dr. Dre.
And all this multitude of musical projects that Rockstar seamlessly incorporates into its games is only increasing. According to rumors, the contract signed with Dr. Dre will be extended, which will undoubtedly affect subsequent GTA updates, and might not be limited to this series of games.
Along with its musical dedication to existing projects, Rockstar is planning something big. Information from a verified source claims that soon players will be able to try their hand in being creative, allowing them to create their own beats and mixes for Grand Theft Auto Online. A similar situation happened a few years ago when Rockstar's parent company, Take-Two Interactive created the "rapponator.com" domain. And prior to that, Beaterator was released in 2009, a music mixer in partnership with Timbaland for players to create their own loops. A clear parallel is obvious, which speaks in favor of the rumors.
Also, soon Michael De Santa will appear in GTA Online. So, it is quite possible that the new update will bring a number of pleasant surprises for players.
Would you like to test your skills and fiddle around with the music maker for GTA? Do you think we should expect this feature to appear in the upcoming update? Please share your thoughts below.