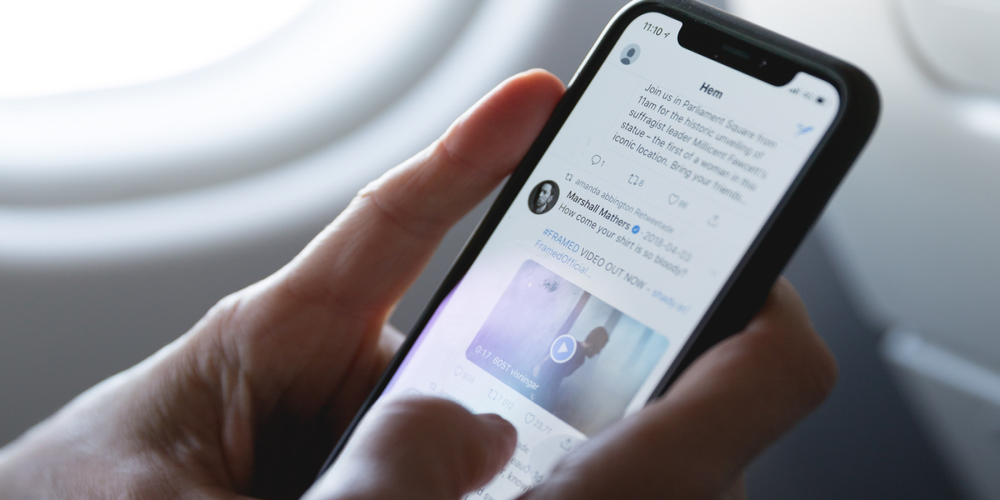 Professional Accounts on Twitter to Get New Feature
Does it make sense to have a Professional account on Twitter? Yes, it does, and it makes more and more sense with each update. Now, Twitter prepares to add another bunch of features that make it easier to use these accounts for ecommerce. With this update, businesses will be able to choose a label for their links and much more.
The new option that will appear on profiles of Professional accounts is in the "Spotlight" tab. Here, you can choose from a selection of CTAs to make the button on your profile page more visual and expressive. The selection will include some text labels which go straight to the core. With labels like "Make a reservation", "View menu", "Watch now", or "Book an appointment", businesses can provide links to corresponding pages on their websites, making interactions with customers much easier by skipping extra steps.
The news was delivered to the public by Nima Owji, a blogger and an app researcher. Nima has been tracking Twitter apps for long, and he is often the one who first reveals some upcoming features. So it happened this time.
Along with this, Twitter also tests new shopping features. Given how popular online shopping is becoming now, no wonder that the service does its best to make the experience easy and rich. It also has something to do with Professional accounts: the spotlights will feature the "Shop" option when it becomes available.
Professional accounts were introduced by Twitter in April 2021, and since that time Twitter added some features that made using one reasonable. Since March 2022, these accounts are available to all creators and brands. They can now make use of additional panels that display detailed information about the business or the person.
Are you using a Professional account on Twitter? Are you satisfied with its features? Do you think this new addition will improve the interactions between the business and the customer? Let's discuss it; welcome to the comments section!