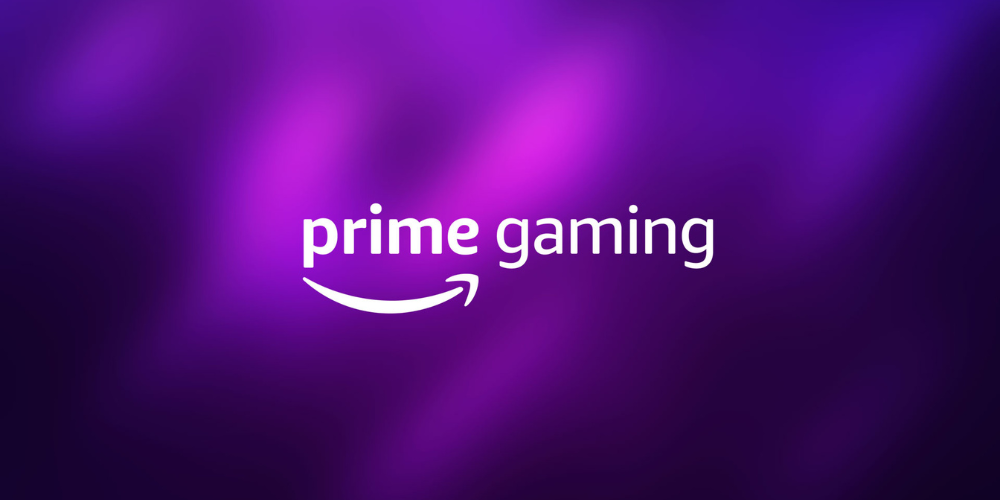 September Brings Exciting Titles to Amazon Prime Gaming Including Football Manager 2023 and Hundred Days
Several free titles are being offered in September by Amazon's Prime Gaming, such as Football Manager 2023 and Hundred Days, a winemaking simulation. Our review of Football Manager 2023 found it to be the top simulation of its type, though some critiques noted a lack of significant improvements due to the annual release schedule. A previous interview with Yves Hohler, the leading designer of Hundred Days, provided insight into how the game was shaped by his personal experiences. The game manages to maintain its charm without getting overwhelmed by its management aspect.
Free games from Amazon's Prime Gaming will start being released from September 7, with more following throughout the month for Prime members. The games and their release dates are as follows:
September 7: Football Manager 2023 (not available in Brazil)
September 14: Ozymandias: Bronze Age Empire Sim and Absolute Tactics: Daughters of Mercy
September 21: Dexter Stardust: Adventures in Outer Space and Shotgun King: The Final Checkmate
September 28: Unsolved Case: Murderous Script Collector's Edition and Hundred Days - Winemaking Simulator
Addition to these, Amazon will offer free content for titles such as Fall Guys: Ultimate Knockout, Honkai: Star Rail, Overwatch 2, Diablo 4 and others throughout September.
Furthermore, as part of the ongoing World Series of Warzone event up until September 16, Call of Duty players can claim the World Series of Warzone Designated Driver Bundle for Call of Duty: Warzone until September 21, which includes a range of in-game items and bonuses.