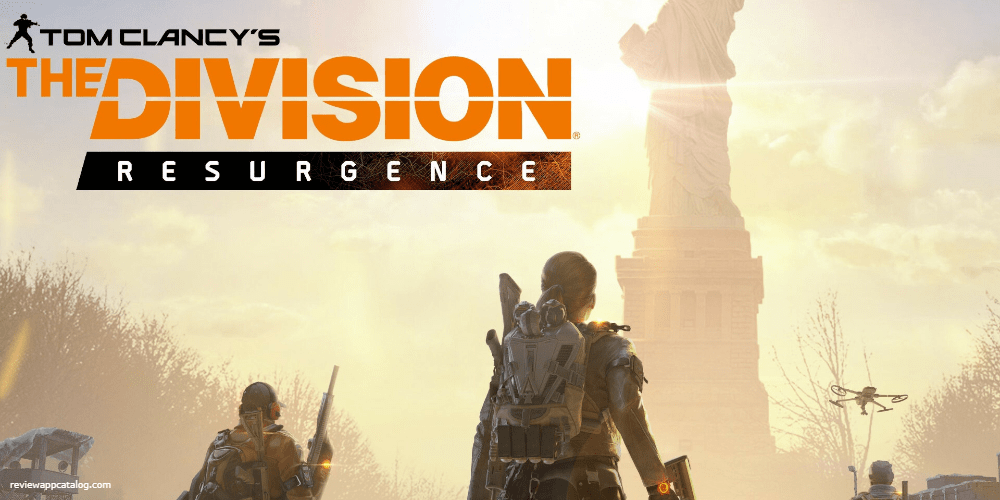 "The Division Resurgence": The Next Mobile Installment in Tom Clancy's The Division Series
The wait is soon to be over for fans of Tom Clancy's The Division franchise. The anticipation for the much-awaited next release of the franchise has reached a fever pitch with the official announcement of "The Division Resurgence." Arriving later in the year, this edition promises to maintain the legacy of its predecessors while delivering a fresh gaming experience tailored for mobile.
The Division Resurgence brings with it an exciting format. Being a free-to-play game, it is bound to appeal to a wide array of gamers who are on the lookout for quality gaming experiences without incurring hefty costs. Additionally, it stays true to its roots as a third-person shooter role-playing game (RPG), positioning it as the perfect continuation of the franchise, now on a new platform.
For those itching to get their hands on Resurgence, the waiting period will extend a bit more to the Fall of 2023. Although anticipation is high among the gaming community, there's a general consensus that the wait will be well worth it, given the exciting promise that this new mobile game holds.
Ubisoft, the creator of the franchise, is behind the making of The Division Resurgence, reinforcing faith in the upcoming release. The game expands the franchise's accessibility—it will be available on both Android and iOS platforms. This opens up opportunities for gaming enthusiasts, irrespective of the mobile platform they use, to get in on the action.
In conclusion, The Division Resurgence, with its planned release in Fall 2023, brings an exhilarating new chapter in the much-cherished Tom Clancy's The Division franchise. Ubisoft's promise of the game being a free-to-play third-person shooter RPG on both Android and iOS platforms reinforce the hopes of a genuinely engaging mobile gaming experience. For the fans, the final few months of wait are paved with immense anticipation and excitement for the return of their beloved franchise to the mobile gaming arena.