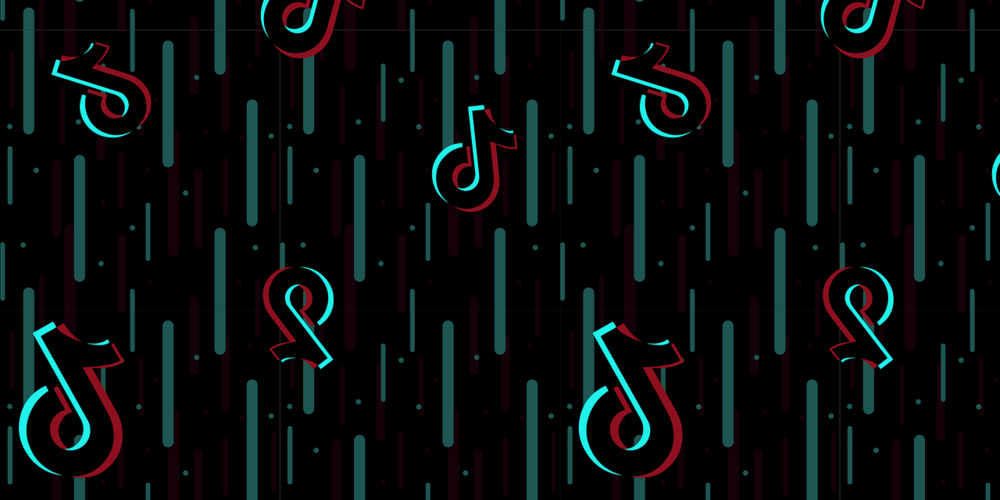 TikTok Will Have to Change to Remain on App Store
TikTok remains the most controversial app and service on the American market, first of all, because of its Chinese origins. Recently, ByteDance had to confirm some Chinese employees have access to American user data, which caused a scandal and a threat to force the app out of the USA. Now, TikTok needs to work out a way to remain there.
The general concern about TikTok is security-related. How will the Chinese government that accesses that massive data use it in its global domination game? The answer is: they only won't if they have no access. That's why TikTok was forced to move its data to Oracle data centres to make sure the data remains on the American territory and under American jurisdiction. But this is not the end.
According to the FCC commissioner, the app is used by the Chinese government as a multifunctional surveillance tool, as its users give away much more than they intend by posting and viewing videos. Given that Beijing has unrestricted access to it, the CCP obtains a tool it can use to study or even influence American society. And it can do it in the most unpredictable ways, which is the most frightening for many.
As ByteDance admitted they had some Chinese employees that could access the data, they had to also mention that their actions are under control by the security team based in the USA and subject to American law. Not to say that was of any consolation to the FCC commissioner Brandon Karr who raised the issue, as well as to other concerned citizens.
Collaboration with nearly all-American Oracle, though, is much likelier to help TikTok remain on the lucrative American market, as it physically places the data within the U.S.
What do you feel about TikTok in terms of data security? Do you think it really allows the Chinese government to access the data? If you have any ideas, fears, or hopes, you can share them with us in the comments!