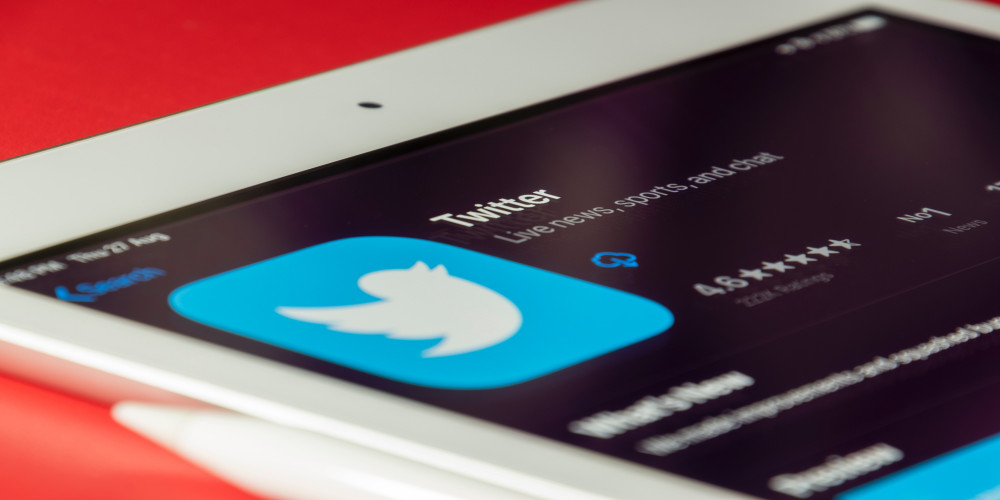 Twitter Update: Users Will Now Be Able to Combine Videos, GIFs, and Images in One Tweet
Twitter always has some surprises up its sleeves. Just recently, the social media platform experimented with the addition of the edit button and now there is yet another update. This time, the company made it possible to add different types of content to the same tweet.
As a result of this update, users will now have an opportunity to add videos, GIFs, and images to a single post. Those who have previously used Twitter know that it was impossible to create such posts, so this is undeniably a welcome change. The best thing about this update is that it will be available to all users of the platform and not just those who subscribe to Twitter Blue.
In the past, Twitter users had to choose whether they want to add several images to the post, a single GIF, or a single video. Now, there is no need to make this choice. According to the official blog post from Twitter, the company looks for more ways to help creators share content on the platform. The blog post mentions that "different types of visual content together in a single Tweet allows creators to express themselves beyond 280 characters and gives them more ways to tell their story."
This new feature will be available to both iOS and Android users. At the moment, there is no information on whether the desktop version of Twitter supports this change. Obviously, users will be able to see such tweets regardless of what devices they use, but the question of whether desktop users will be able to post such tweets remains.
In addition to this feature, Twitter also works on introducing a new way to view vertical videos full-screen on the platform. At the moment, this feature is available to users of iOS devices who have English set as their default language.
Are you an active user of Twitter? What do you think about this change? Please, share your thoughts in the comment section below.