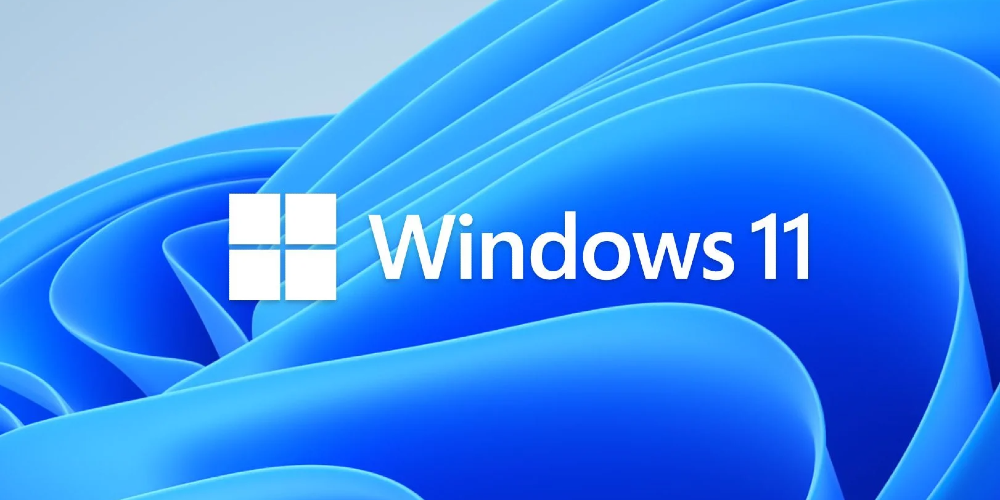 Unlock the Freedom to Hide Time and Date on Windows 11
Microsoft is reportedly introducing a new customization option for Windows 11 in an upcoming update. The feature will allow users to turn off the time and date feature, which has been a source of annoyance for many. Here are the details about this promising development.
The update was first spotted by Twitter user @PhantomOfEarth and reported on by MSPowerUser. According to these reports, build 25300 of Windows 11 Dev Insider contains three strings that make turning off the date and time quite simple: 'Hide taskbar clock', 'Hide time and date in system tray', and 'Turn this on to hide your time and date information in the corner of your taskbar'. This setting can be located under Taskbar settings, where other configuration options have already been placed.
This is exciting news for those who don't want their desktop cluttered with unnecessary information or the continual reminder of passing the time irritating or depressing. If you prefer your desktop as clean as possible without any distractions from work tasks or hobbies – now you can do so without resorting to third-party applications or elaborate manual hacks of system files that might cause more harm than good if done incorrectly.
While it's impossible to know when this feature will roll out officially since Microsoft hasn't made any official announcements yet, insiders suggest that it could happen soon enough, given how far along developers seem with testing these strings inside their builds already. Hopefully we'll get access soon enough so everyone can finally reclaim some control over what shows up on their desktops!
In conclusion, Microsoft appears poised to add a welcome customization option in its upcoming Windows 11 update – allowing users who don't like having their screen cluttered up with reminders of passing times (or simply don't need such info) an opportunity toggle it off very easily via Taskbar settings menu. While there is no official word yet from Microsoft regarding rollout dates or exact specifications concerning how exactly users would be able access this option once available – all signs point towards us getting access soon!