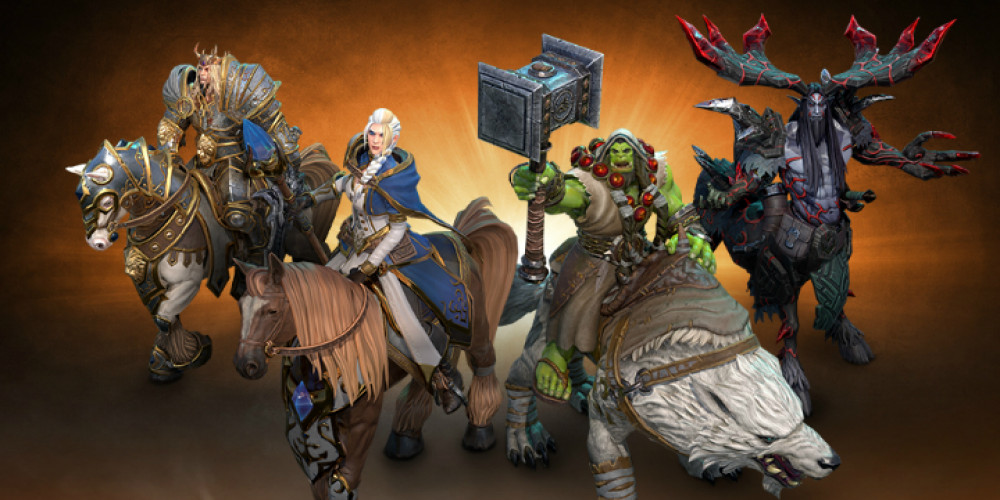 Warcraft 3 Reforged Official System Requirements Revealed
Blizzard Entertainment has finally disclosed system requirements of the PC remake of Warcraft 3. Warcraft 3: Reforged combines the original Reign of Chaos storyline with the legendary Frozen Throne expansion pack. The developer revived the fan-favorite gameplay with fresh visuals and 60 rebalanced missions. Moreover, the renovated online multiplayer mode is packed with a bunch of up-to-date matchmaking features. The World Editor got notable updates too.
All textures, objects, and characters in the remake are totally new and compatible with 4K resolution. In addition, Blizzard recreated the original cutscenes from the ground up, using new CGI technologies and new voice-over recordings.
According to Blizzard's message, the minimal PC requirements for AMD users include AMD Athlon Phenom II X4 910 processor and AMD Radeon HD 5750 video card. Fans of Intel and Nvidia need Intel Core i3-530, and Nvidia GeForce GTS 450. The minimal RAM size is 4GB. While these specs are medium, the required storage size is 30GB! Are you already playing Reforged? What hardware do you have? Reply in the comments and share the news!