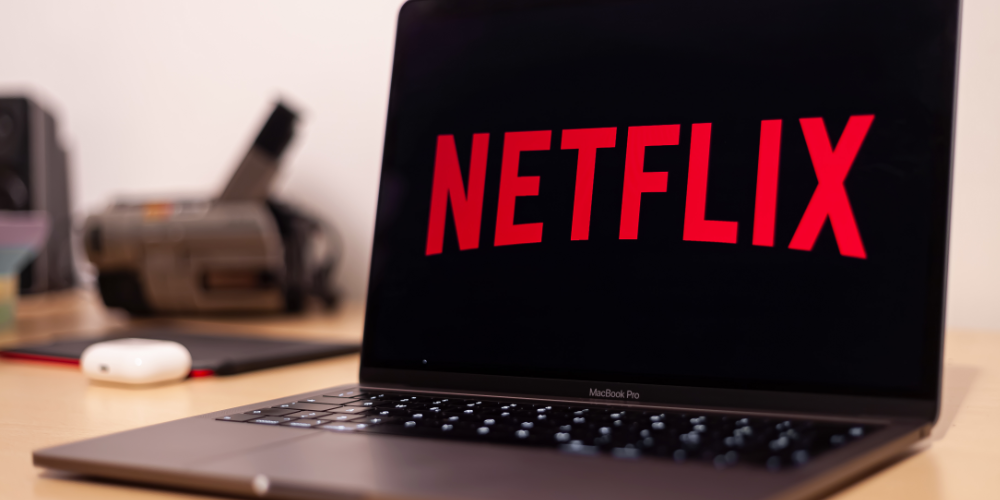 What Will Netflix Be Like With Ads?
Earlier this month, Netflix released another subscription tier that's much cheaper than the others, but it's supposed to contain ads. This type of subscription will cost only $7 per month and provides access to a fairly wide range of content, which, however, will be accompanied by ads.
After reading the new plan in detail, you can learn a lot of information, although it is worth noting in advance that there will be nothing shocking or unexpected for the subscriber. Netflix includes about 4 minutes of advertising per hour of viewing in this type of subscription. Meanwhile, this time will vary somewhat depending on the type of content being viewed. That is, when watching a fresh blockbuster, the duration of commercials will reach, for example, 5 minutes. And of course, the subscriber will not have the option of skipping such ads.
The duration of the commercials on Netflix will have to fit into the clear boundaries and can be 75 seconds, 60 seconds, 30 seconds, or 15 seconds long. Thus, it will be quite short and unobtrusive. Also, according to the company, the type of advertising will be related to the content viewed, but in practice, users claim that this is not the case.
Many subscribers noticed one peculiar thing about the ads on Netflix. When switching from one movie to another at the time of the advertisement, especially when this happens repeatedly, the ad will not be shown for a while.
Thus, the new type of subscription fully justified the stated conditions. Meanwhile, the $2 savings with this type of subscription is probably not worth the time spent watching the ads, some restrictions on content selection, and the inability to download movies or series to your device in order to watch them later.
Did you like the new type of subscription on Netflix? Are you annoyed by ads while viewing content? Please share your opinion below.