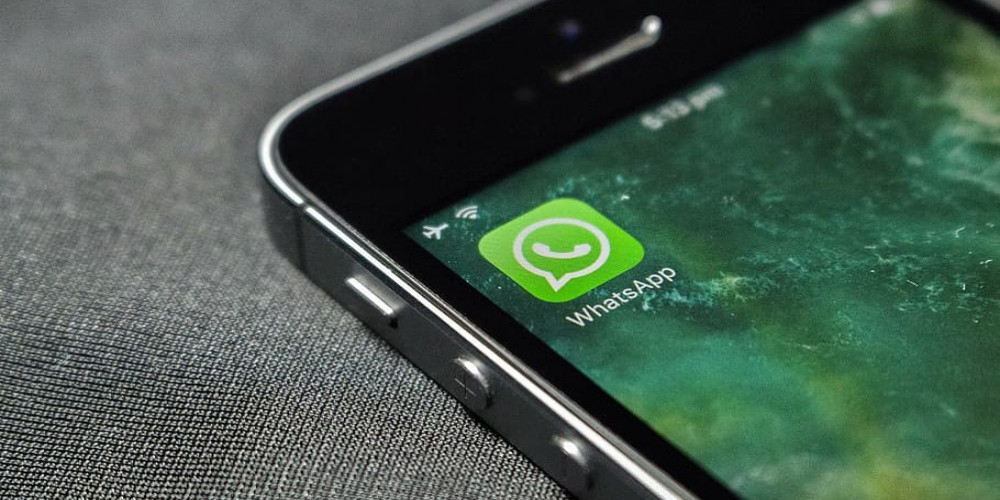 WhatsApp Dropping Old Phone Support By The End of 2020
This December, WhatsApp, the most popular messenger in the world, will lose some part of its popularity. The service will stop working on millions of devices all over the world; luckily, you probably have brought it to your attic long ago even if you still own one. The matter is that these devices got both old and obsolete, so WhatsApp cannot grant they will support all the updates and new features the service is to introduce.
The Time is Now
It's been announced that on December 31, 2020, WhatsApp will drop support of entire generations of devices. The excluded ones will include (pun unintended) all the Windows Mobile or Windows Phone devices, even those manufactured in 2015 (like Lumia 650, only released in early 2016). The genocide will also affect old iPhones that didn't get iOS 7 (that is, iPhone 3GS and earlier), and Android devices with 2.3.7 or earlier version. These phones, though, will be cut off on February 1, 2020.
If you decide to upgrade, you'll benefit from the updated WhatsApp as well. For example, the developers are now working to introduce the native dark mode on both iOS and Android versions. Automatic switching will activate the dark mode as your battery runs low. Other new features (like documents support or a built-in YouTube video player) are added constantly.
Drop the Tail
So, if you had your reasons (material or sentimental) to remain with these antique devices until 2020, WhatsApp isn't one anymore. When the support is stopped, any moment you won't be able to communicate with apps installed on them. The app will remain on the phone (or tablet), but won't be able to connect to servers. That also means that it won't let its owner create a new account or verify an old one. The moment the app is actually scheduled to disconnect is not specified, but it can come at any time.
This way, WhatsApp leaves no choice but upgrade for the owners of these dinosaurs. It's a special sort of showing off when you flash your old iPhone 3G (before it was mainstream!), but it's no more compatible with modern messaging. The company operated by Facebook explains that it doesn't develop for the obsolete OS, so further functioning is not granted since the announcement.
The Ones Left Behind
It's not the first tail of devices dropped by WhatsApp. The history looks like a cemetery of platforms and operating systems. In June 2017, it dropped support for Symbian S60 (most famous on Nokia smartphones). In December 2017 it left Blackberry OS and BlackBerry 10. The last day of 2018 became the last day of support for S40 (most famous on Nokia feature phones). On December 31, 2020, Windows Phone will join this list.
If you own an old iPhone, well, at least you can think it's an iPod and use it for listening to the music (to save battery of your actual phone). On Windows Phone, it's even more of a problem to find it a decent use case. It's easier on Android, due to tons of unofficial apps and patches that turn your phone to anything, from a stand watch to a remote control device. But WhatsApp is not among them.
Do you still have an old phone not capable of running WhatsApp anymore? What do you use it for (if you do)? Was it WhatsApp that motivated you to upgrade to your current phone? Tell us what you think about it.