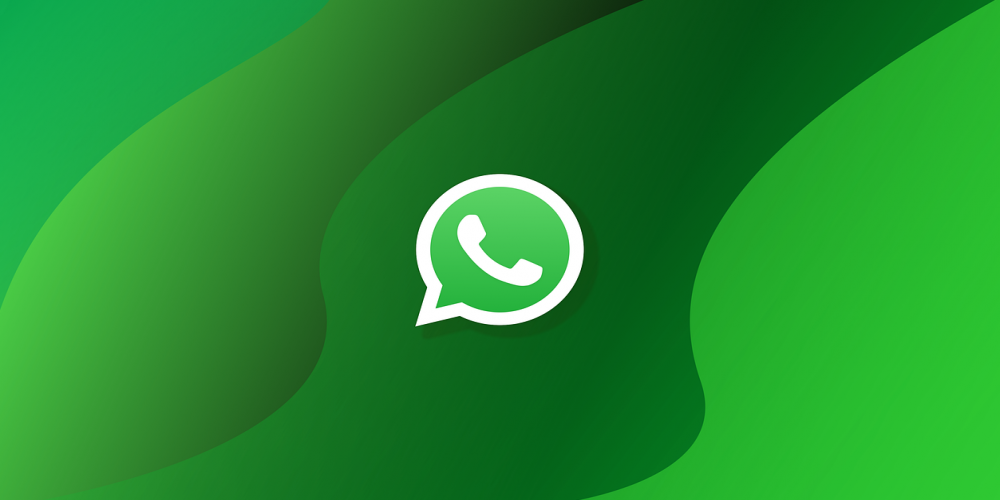 WhatsApp Tests Their Time Limit Settings for the Disappearing Mode
The team of WhatsApp is currently working on their Disappearing Mode feature in the app and they reportedly started testing different timing options for users to choose from. Similar to many other updates, the information comes from WABetaInfo that specializes in tracking WhatsApp features.
The company hasn't yet made any announcements regarding its feature and its time settings, so there are no details as to when it will be available for everyone using the app on Android and iOS devices. The testing of the feature is part of the 2.21.19.7 WhatsApp beta for Android and the screenshot taken by WABetaInfo suggests that the timer function will be available in the Privacy settings of WhatsApp.
At the moment, the Disappearing Mode deletes messages after seven days. With the update, it will be possible to choose the time frame for messages in the Disappearing Mode, including 24 hours, 7 days, and 90 days. When you enable a timer on messages, they will be automatically deleted according to the selected time. If you don't want to use this function, you can simply turn it off.
The team of WhatsApp continues to improve the app by adding more useful features. Besides the mentioned update, there are reports that WhatsApp is also testing voice message transcription for iOS devices. This feature is supposed to be available for iPhone and Android smartphones in the future. As of today, WhatsApp users have to resort to third-party applications to use this tool.
Is WhatsApp your go-to messaging app? What do you think about the timer feature? Share your thoughts on the upcoming update of the Disappearing messages feature in the comments below!