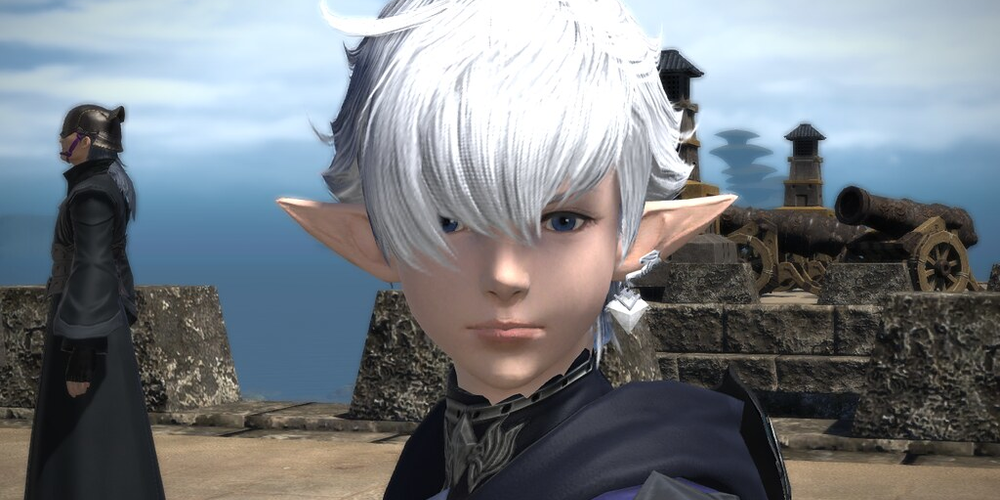 When to Expect Final Fantasy XIV Patch 6.2
Final Fantasy 14 players have been long waiting for the next patch to arrive, and finally, we have the date. The update named Buried Memory is scheduled on August 23. And it has a lot of new content for those who have already explored the main game, being more than a DLC but rather a new episode in the series which the game looks like.
Buried Memory will have more content for the main quest in the game. There will be nine quests the names of which are not revealed yet. It's known, though, that they will require at least Disciple of War or Magic level 90. To access them, you will also have to complete "A Satrap's Duty", a quest from the main scenario. Then the quests will unfold gradually: in order to access the next one, you'll need to finish at least the first of them, "In Search of Azdaja".
Along with these quests, there will be some side content, like a new Chronicles of a New Era quest line, along with two standalone side quests – Tataru's Grand Endeavor and Tales of Newfound Adventure. These also require Disciple of War or Magic level 90 plus completion of preceding quests.
The patch also brings numerous adjustments to existing quests, lots of new items to get and areas to explore, and inevitable bug fixes. Among the new content, there are new orchestrion rolls, furnishings, aquarium fish, and seed for flowerpots. Many players will especially appreciate the Island Sanctuary, the zone where you can (as the developers put it) create your own paradise: grow crops, collect materials, and turn it all into the most comforting environment. Given how grim and dangerous other areas are, this is a welcome addition. So is the addition of portraits that will personalize your gear to the max.
If you are a Final Fantasy XIV player, are you already anticipating this update? Did you enjoy Endwalker, the previous big update? Do you hope this purchase will be worth it? Tell us your expectations (or impressions when you have bought it) in the comments!