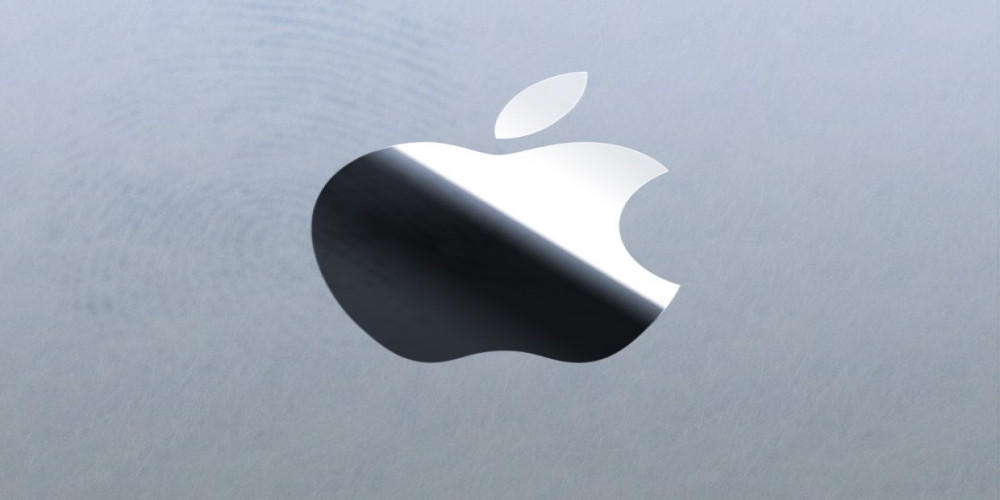 Will Apple Appeal the Antitrust Ruling?
The story of the conflict between Apple and Epic Games continues. At the moment, Apple is still unsure whether they will appeal the recent antitrust ruling in the case against Epic, as stated by the company. The team representing Apple admitted to evaluating the different legal options they have but they haven't yet made a final decision. Epic, on the contrary, has made it clear that they want to appeal.
Just last week, 10 claims made by Epic have been dismissed by Judge Yvonne Gonzalez Rogers. One of the most prominent claims would have made Apple allow the work of third-party payment processors and app stores. Instead, the judge ordered Epic Games to pay for the breach of the developer contract. Also, Apple now may choose to stop the work of accounts affiliated with Epic and they don't have to bring Fortnite back to the App Store. At the moment, the team of Apple hasn't made it clear whether they will decide to ban any applications besides Fortnite.
In 2020, Epic stated that Apple may stop supporting Unreal Engine on their platform, which has become the core conflict between the two companies. While this is something that may happen now, Apple also mentioned that they will take Fortnite back if Epic removes in-app purchases that are not related to Apple from the game.
Despite Apple winning the majority of claims, the anti-steering rules are still considered violated within the Unfair Competition Law in California. Now, a court order requires the company to allow developers to provide alternate payment services outside of their apps. However, they still have to use the in-app purchase system of Apple.
What do you think about this controversial situation? Please, share your thoughts on this topic in the comments below!