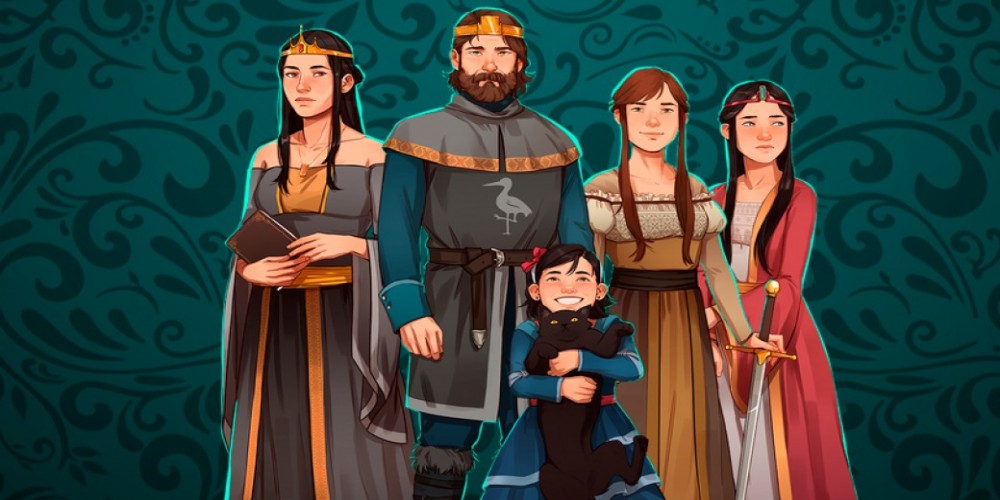 Yes, Your Grace Expected Release Announced
Yes, your Grace is a beautiful pixel art game, and its Kickstarter campaign started in late 2014. After years of silence, it reappears, and it's changed. With the recent release of its trailer, a beta version of the game is scheduled in November this year with a full release expected in 2020. It will be available for PC first, and later for Xbox One and Switch. Its developer Brave at Night just released a slew of updates highlighting No More Robots will be the part of the game as a publisher.
Its Scope has Changed
Originally kickstarted for merely £7000, people bought the interesting pitch by the game's creator Rafał Bryks. But he missed his deadline and slowly the money ran out. Bryks had to get a job, and the project languished. Due to contractual reasons, he could not explain the situation to his backers, and the briefings dried up in 2016. He only broke his silence this summer with an apology post offering refunds to those who wanted it. To his surprise, very few people asked for that. Bryks was able to build a demo, and he pitched it to No More Robots, and finally, Yes, Your Grace re-emerges now.
It is a kingdom management game where you will play the role of a medieval king and father of a royal family. The latest trailer shows some of the things the king will do when the kingdom is under attack.
Initially, it was pitched as a sprawling game with a huge world and RPG systems, and players would spend many hours playing it. It has changed to a 6-8 hours story with an ending that depends on your choices as a king.
Launching Early 2020
If you think playing the King Eryk in the kingdom of Davern is more work than play, check out the latest heavy-metal infused promo showing why players are gonna have lots of fun. The fight with enemies is entwined with lighthearted scenes and cute discussions. As a king, you would definitely need to listen to the cries of your citizens, but the game also boasts a compelling and quirky narrative.