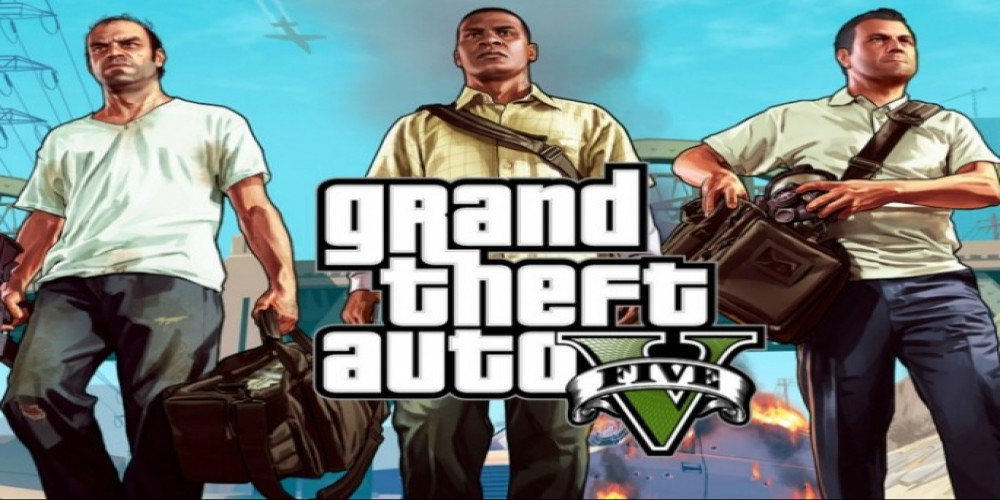 Reach Full GTA 5 Completion with These Steps
While some people play the game and are not too concerned with their completion rating, it is an important part of playing GTA 5 for others. Getting a 100% completion in this game is quite a quest, as there is a lot that you have to do. The task is definitely huge and finishing all activities, story missions, quests, and races can be overwhelming, to say the least. If you are interested in getting the highest completion rating, this is the list of all things that you need to do.
The steps you should take include the following:
Go through all towing missions of Tonya with Franklin. The same applies to Barry's, Beverly's, Hao's, Dom's, and Mary-Ann's mission with Franklin.
Next, you should finish 6 Off-road Races that are unlocked when you get through Crystal Maze in the company of Trevor.
Finish 5 Street Races after getting through the work mission of Hao with Franklin.
Finish 4 Sea Races.
At the Shooting Range, you should get at least a Bronze in with each type of weapon.
At Flight School, you have to get at least a Bronze during 12 lessons.
Have a lap dance at a striptease club.
Make all Heli and Base jumps with parachutes.
Make sure you finish at least 14 Random Events.
Complete at least 8 Knife Fights.
Complete at least 25 Stunt Jumps.
Finish at least 25 Under the Bridges.
Get and then return 50 spaceship parts.
Finish the Dreyfuss' confrontation and get 50 Letter Scraps.
Buy 5 properties that generate money.
Go to the cinema.
Buy a vehicle online.
Get a prostitute.
Play with Chop.
Rob a store.
Play darts, tennis, and golf at least once in the game. Also, participate in 3 triathlon races.
Call a stripper.
Finish 4 activities with friends, such as watching a movie, going to a strip club, going to a bar, and playing darts with one of the protagonists in the game.
Will you attempt to get the perfect completion rating? Please, tell us what you think in the comments below!