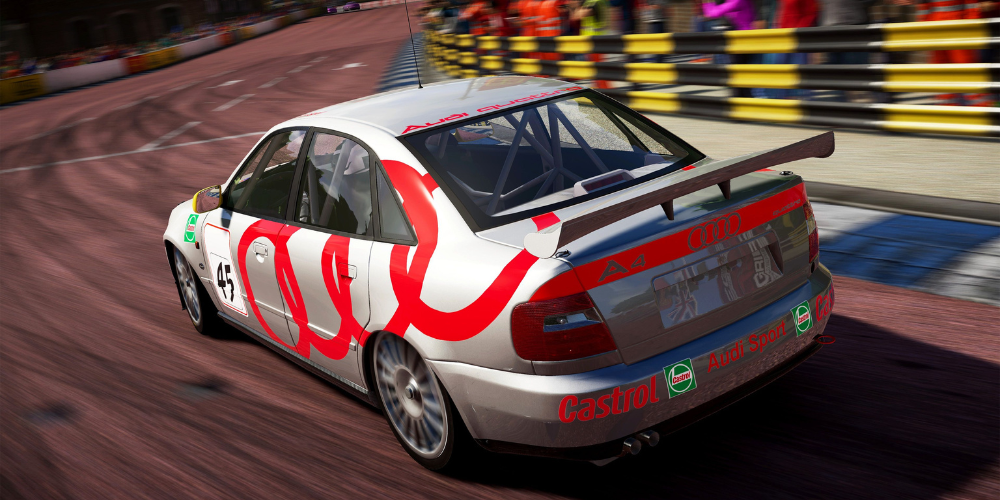 Alternative Thrills: Top 5 Games Similar to GRID Legends
If you're a fan of GRID Legends and find yourself yearning for more racing thrills, buckle up, because we've got a selection of alternative experiences that will get your engine revving. Each of these titles brings something unique to the table, while retaining essential elements that overlap with GRID Legends, such as a narrative-driven format, exciting gameplay, and stellar settings. So without further ado, here are the top five GRID Legends alternative games.
1. Need for Speed: Heat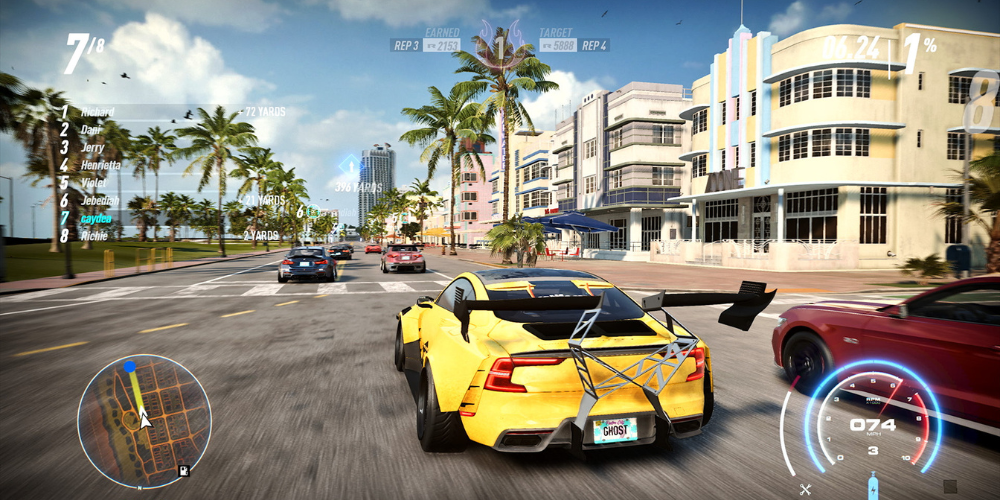 An Introduction to Need for Speed: Heat
A franchise familiar to any racing enthusiast, Need for Speed never fails to deliver pulse-pounding, adrenaline-soaked races, and Heat is no exception. Released by Ghost Games in November 2019, this installment offers a thrilling day-to-night narrative and a vibrant, fictional recreation of Miami.
Gameplay and Story of Need for Speed: Heat
As per the franchise's tradition, the gameplay is fast and furious, with the added element of blending in action-packed police chases. You participate in sanctioned races during the day to earn cash and engage in illegal street races at night to build your reputation. But beware, as the latter will attract the attention of the relentless local police. The narrative puts you in the shoes of a racer trying to establish their reputation in the Palm City racing scene, under the oppressive regime of a corrupt law enforcement agency. The tussle between the racers and the tyrannical law enforcement creates an intense, gritty atmosphere.
2. Forza Horizon 4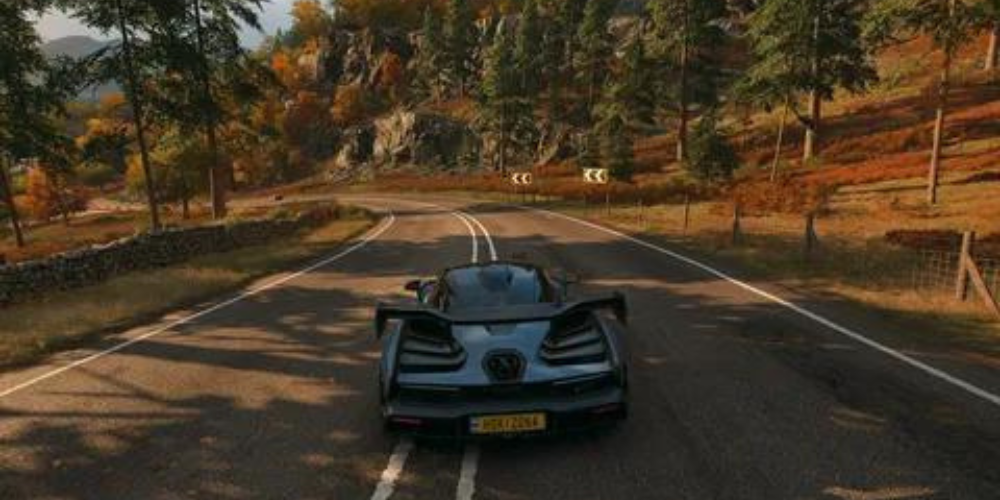 An Introduction to Forza Horizon 4
Developed by Playground Games and released in 2018, Forza Horizon 4 is hailed as one of the best arcade racing games in recent years. Set in a fictional version of Great Britain, this game features dynamic seasons that give each race a unique flavor.
Gameplay and Story of Forza Horizon 4
Forza Horizon 4 offers a vast world with over 450 cars that you can play in single-player or multiplayer mode. The dynamic season system transforms the map every week, adding a new layer of complexity as you adapt to diverse conditions and landscapes. The shared world setup allows players to engage in races, stunt jumps, and other activities together, creating an immersive, social experience. While not as narrative-driven as GRID Legends, a series of Showcase events put you in cinematic, adrenaline-rushing, over-the-top races against giants such as hovercrafts and steam trains, adding a splash of storytelling to the mix.
3. Project CARS 3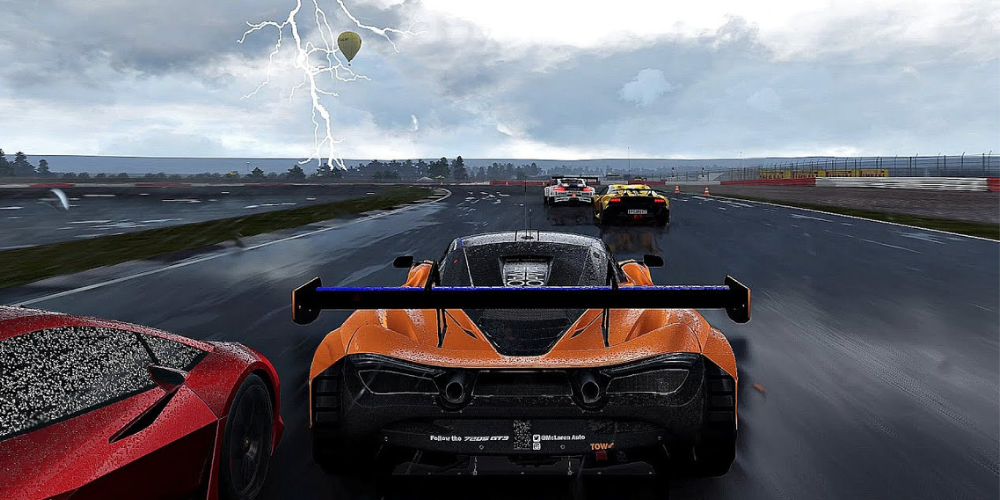 Introduction to Project CARS 3
Developed by Slightly Mad Studios and released in 2020, Project CARS 3 focuses more on a realistic simulation of car racing, offering an immersive and authentic driving experience.
Gameplay and Story of Project CARS 3
The game boasts a wide selection of over 200 elite-brand vehicles and more than 120 global tracks for players to race on. A new tire model was introduced for added realism and the game also includes a revamped career mode that guides players through the storyline, allowing them to ascend from a novice driver to a racing legend. While it doesn't have the story-driven narrative of GRID Legends, it does offer a compelling progress narrative that fans of the racing genre would appreciate.
4. Burnout Paradise Remastered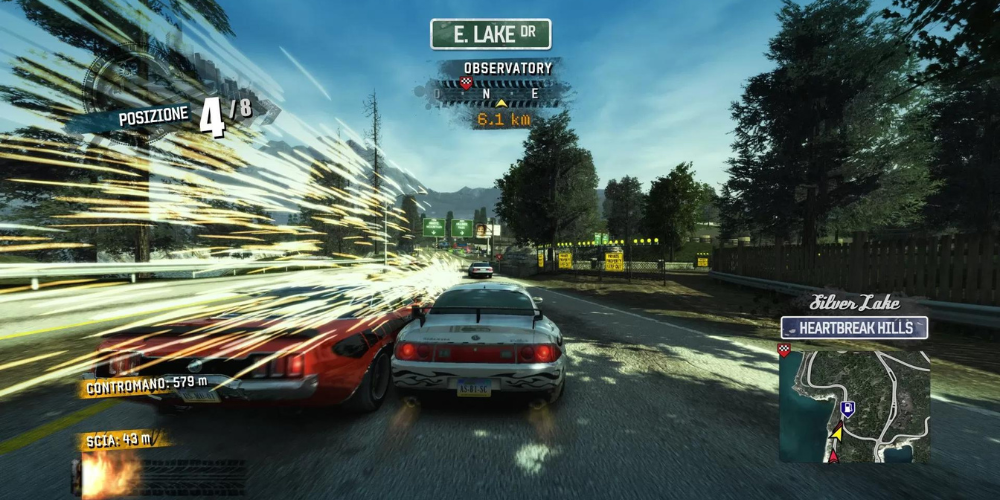 Introduction to Burnout Paradise Remastered
A thrilling open-world racer, Burnout Paradise Remastered is the remastered version of the classic Burnout Paradise, released in 2018 by Criterion Games. It offers the original game's intense speed and spectacular crashes in higher resolution graphics.
Gameplay and Story of Burnout Paradise Remastered
In a massive open-world setting of Paradise city where you're free to roam and discover jumps, stunts and shortcuts, this game emphasizes speed and spectacle over narrative storytelling. You're classed according to your ride and have to prove your worth in races and destructive events around every corner of the city. The sense of speed and destruction, coupled with the game's amazing graphics, create a thrilling experience reminiscent of GRID Legends' high-speed racing and crash sequences.
5. Gran Turismo Sport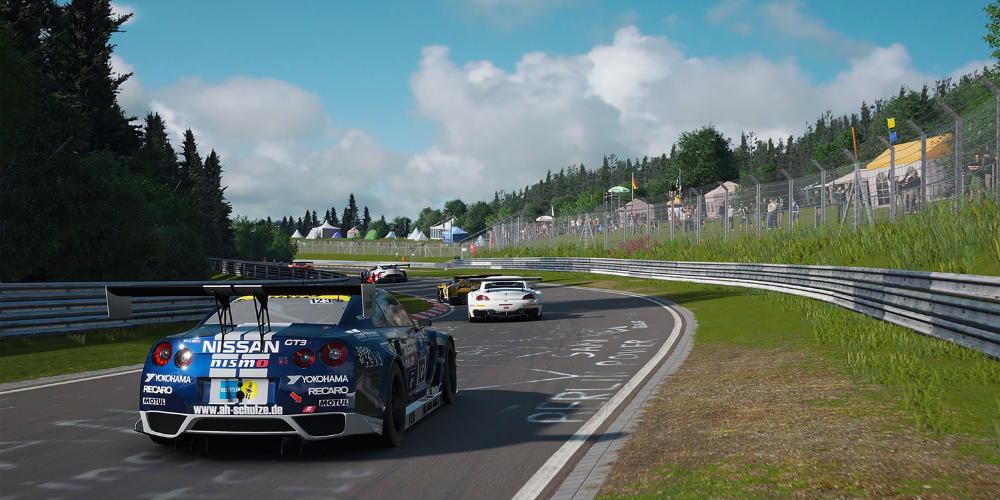 Introduction to Gran Turismo Sport
With a legacy of over 20 years in the racing genre, the Gran Turismo series has been a benchmark for technical fidelity, driving realism, and meticulous detail. Gran Turismo Sport, developed by Polyphony Digital and released in 2017, builds on this rich lineage.
Gameplay and Story of Gran Turismo Sport
Gran Turismo Sport offers stunning, realistic gameplay with an impressive roster of over 300 cars and 78 track layouts spread across 32 locations. While it is not as story-focused as GRID Legends, Gran Turismo Sport has an immersive career mode that offers multiple challenges and tournaments as you progress from the bottom to the top of the racing dynasty. This game's esport focus makes it one of a kind, with online racing events often officiated by the FIA.
In conclusion, although GRID Legends holds a distinct place in our hearts for its incredible graphics, engaging story, and high-octane races, these five alternates offer unique yet challenging gameplay mechanics, stunning visuals, and engrossing career modes that racing game fans will definitely enjoy.