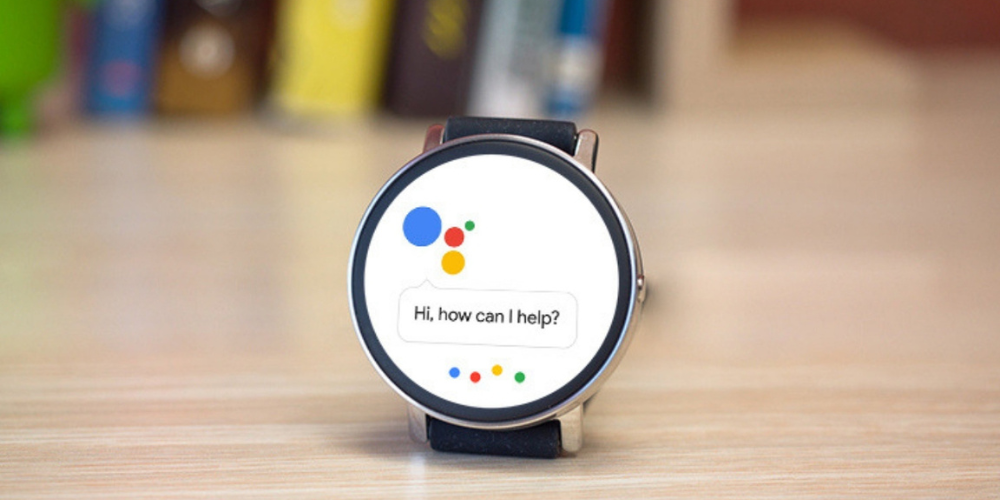 Anticipating the Arrival of Google Pixel Watch 2 Alongside Pixel 8
The tech world is abuzz with rumors that Google's Pixel Watch 2 is set to make its debut alongside the Pixel 8 flagship phones in October. This information, obtained by 9to5Google, has stirred up excitement among fans who are eager for updates on Google's popular smartwatch series. Launched with Pixel 7 and Pixel 7 Pro, the original Pixel Watch has left users curious about how Google will improve upon its first-generation wearable.
Reportedly, the Pixel Watch 2 is likely to be accompanied by a more affordable option targeting kids, possibly sporting the Fitbit brand. This array of releases indicates that Google's Pixel 8 event will cater to a diverse demographic, offering something for everyone. Although the official name for the upcoming smartwatch has yet to be confirmed, we can expect more leaks and speculations surrounding this much-anticipated device in the months leading up to the launch event.
Considering the success of the first-generation Pixel Watch, there are high expectations for improvements and enhancements in the Pixel Watch 2. Some areas for potential upgrades include a more powerful processor to deliver faster performance and longer battery life. Additionally, the new version may be equipped with an increased number of sensors to further elevate its functionalities. In terms of design, the second iteration is anticipated to maintain compatibility with straps from the first-gen Pixel Watch, ensuring a seamless transition for users looking to upgrade.
As we get closer to the Google IO 2023 event, there is a possibility that the tech giant might drop hints about the Pixel Watch 2, similar to what happened with its predecessor. Fans may also learn more about the device's features and what to expect from this next-generation wearable. Google's first foray into smartwatches has been a successful one, and observers are keen to see how the company will continue to innovate and grow its hardware offerings in the coming years.
In conclusion, Google's venture into hardware has been a steady and confident journey, as evident from its expanding product line, including the Pixel 7a and the rumored Pixel Fold. The launch of the second-generation Pixel Watch, along with the Pixel 8 flagship phones, showcases Google's dedication to providing users with an impressive selection of cutting-edge devices. As the tech world eagerly awaits the October event, anticipation builds for what promises to be an exciting showcase of Google's latest and greatest innovations in wearables and smartphones alike.