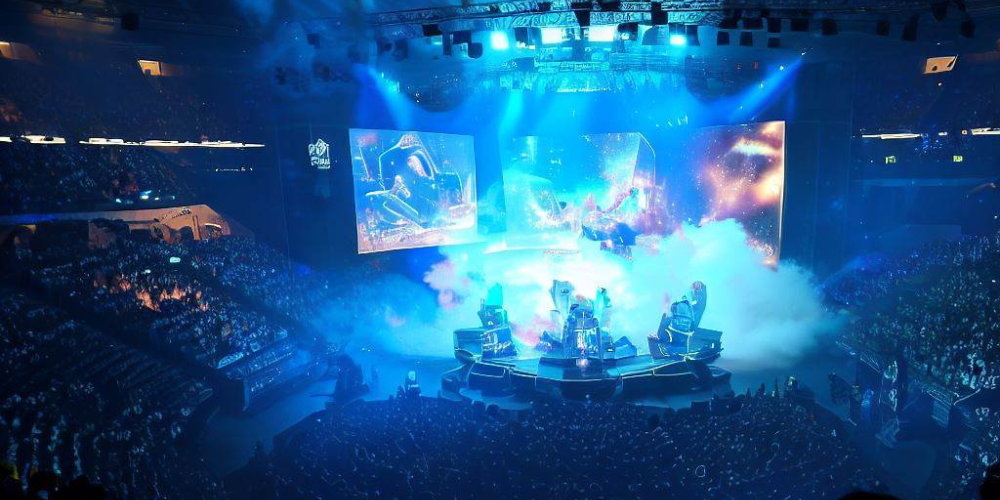 The International Dota 2 Championship Makes a Triumphant Return to Seattle
The prestigious International Dota 2 Championship is making an eagerly anticipated return to its roots in Seattle, Washington. After a four-year hiatus, the world-renowned esports event is set to be held in the Climate Pledge Arena during the latter half of October. The International has a long-standing reputation for being the most lucrative event in the world of esports, with an impressive starting prize pool of $1.6 million that typically surges into tens of millions with the help of Dota 2's Battle Pass.
Valve, the game developer and organizer of the championship, has yet to announce ticketing details or pricing information. However, they have confirmed that more tickets will be available than in previous years, allowing more fans than ever to witness the spectacular event in person. This year's group stage, known as The Road to the International, will commence on Saturday, October 14, followed by the playoffs. The main event, The International, will take place from Friday, October 27, to Sunday, October 29.
The Climate Pledge Arena is set to be the largest venue to host The International, boasting an impressive 17-18,000 seating capacity. Previously known as KeyArena, the venue was renamed by Amazon in 2020. This marks a significant upgrade from the last edition of The International, held in Singapore. The previous event saw a $18 million prize pool and was marred by ticket scalping controversies, leaving many hopeful attendees disappointed and frustrated.
This year's championship promises to be a thrilling spectacle, not only due to the unpredictable nature of the competing teams but also because of the recent release of a game-changing update. The New Frontiers Update has been dubbed "Dota 3" by some, thanks to its overhauled interface, introduction of a new hero type, and numerous balance changes. The most notable change is the expansion of the Dota battlefield by a staggering 40%, promising to revolutionize gameplay and create a fresh, exhilarating experience for both players and spectators alike.
In conclusion, as the International Dota 2 Championship makes its triumphant return to Seattle, fans of the game can look forward to a truly spectacular event. With a larger venue, more tickets available, and a game-altering update, this year's competition is expected to be a wildly exciting and unforgettable experience for all those involved. Whether you're a seasoned player or a newcomer to the Dota 2 community, the 2023 championship in Seattle promises to be the highlight of the esports calendar.