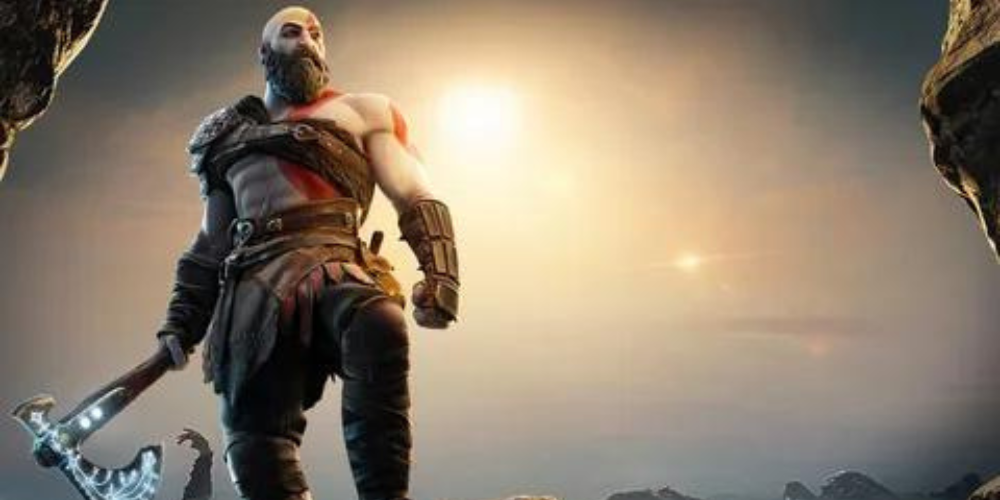 Exciting Buzz: Speculation Grows About New God of War Game Development
It seems like Sony Santa Monica could already be developing a new game for the God of War series. A recent job opening for a combat designer has let slip some potential clues leading fans to believe that a return to the franchise may be on the cards.
No explicit declaration was made that the combat designer post would be for a new God of War game, but the advertisement explained that the recruit should be familiar with "God of War (2018) and God of War: Ragnarök (2022)". The individual would be working on a new, undisclosed project.
The continuation of the God of War franchise appears a possibility, which is exciting for its avid fans. While the narrative of the character Kratos seemed to have concluded with God of War: Ragnarök, there remain numerous possible avenues for the series. As it is apparent that the chosen combat designer will need proficiency with the last two games, it is likely we can anticipate similar gameplay in this mysterious new project.