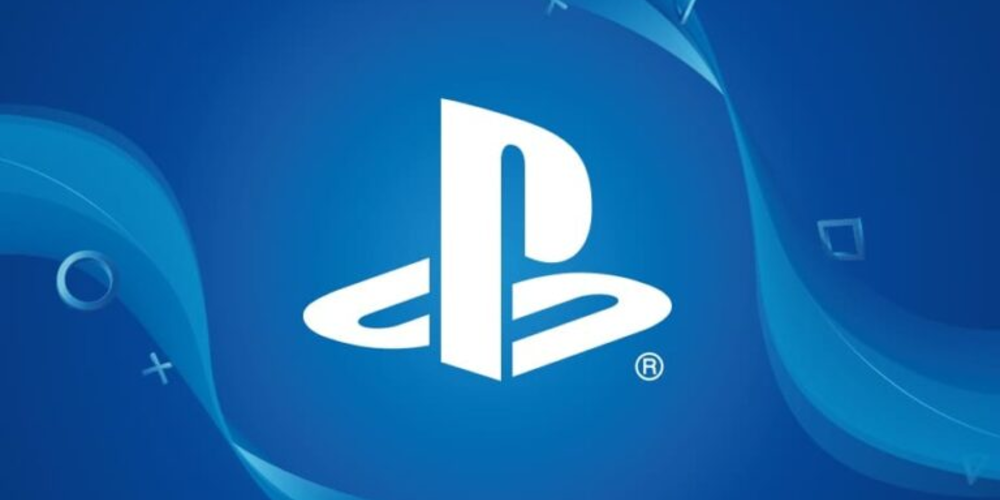 Get a Year-in-Review of Your PlayStation Gaming Achievements with the PlayStation 2022 Wrap-Up
Sony has released its 2022 Wrap-Up for PlayStation, giving users a comprehensive look at their gaming achievements for the year. The Wrap-Up is available for both PS5 and PS4 consoles, and includes a breakdown of users' playing statistics, standout achievements, and favourite games. It also includes new avatars for players based on their gaming achievements.
The PlayStation Wrap-Up 2022 summarises users' top five most played games of the year, and provides global statistics for games on the Sony platform. It also gives users an overview of their total playing time in 2022, both local and online, and the total number of games they played. PlayStation Plus subscribers get a look into their subscription service stats as well, including the number of games downloaded, their top online game, and the hours spent playing online.
The Wrap-Up also provides a list of users' gaming achievements for the year, listing the number of Trophies earned across Bronze, Silver, Gold, and Platinum categories.
PlayStation's 2022 Wrap-Up is a great way for gamers to get a comprehensive overview of their gaming habits and achievements in the year. It's a great way to get a snapshot of the games you've played, the time spent in them, and your overall progress on the PlayStation platform. The avatars are a great bonus, providing a unique way to show off your gaming accomplishments.