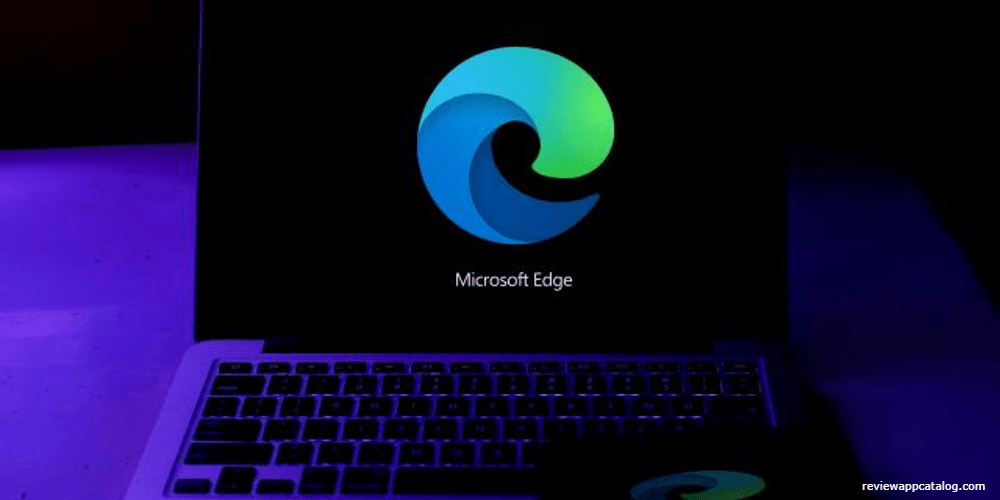 Microsoft Edge Unveils a Deeper Dark Mode and New Mouse Gestures
Microsoft Edge, which already boasts a dark mode, is now advancing its user experience with an even darker theme. Currently, the dark mode is a blend of grey shades, but the new theme appears to be moving towards a decidedly darker, predominantly black palette. As someone who appreciates the aesthetics of dark mode, I'm eager to witness what visual transformation this update will bring to Edge's user interface.
Apart from the novel theme, Edge Canary is also reintroducing specific mouse control gestures to its browser. These gestures can be activated by holding the right mouse button and moving the cursor. The features enabled using these gestures extend from basic navigation between pages to managing tabs and scrolling within specific pages.
These mouse gestures can be readily tested by users with access to Edge Canary. To experience these functions, one merely needs to navigate to the settings and activate the "Microsoft Mouse Gestures" option. I'm personally keen on sampling this feature, anticipating that it may offer a more intuitive way to maneuver through the browser.
However, the updates from Edge don't end there. Future enhancements for Edge include integrating Bing AI into Edge's right-click menu, exemplifying how AI can further streamline web browsing. Another substantial upgrade is focused on enhancing third-party extensions, allowing developers to create extensions specifically designed for Edge's Sidebar.
In conclusion, these advancements, particularly the blacker theme and novel mouse gestures, are poised to elevate the user experience in Edge. With more ambitious updates on the horizon, including tailored extensions for the Sidebar, Edge continues its pursuit to make web browsing more seamless, efficient, and appealing for its users.