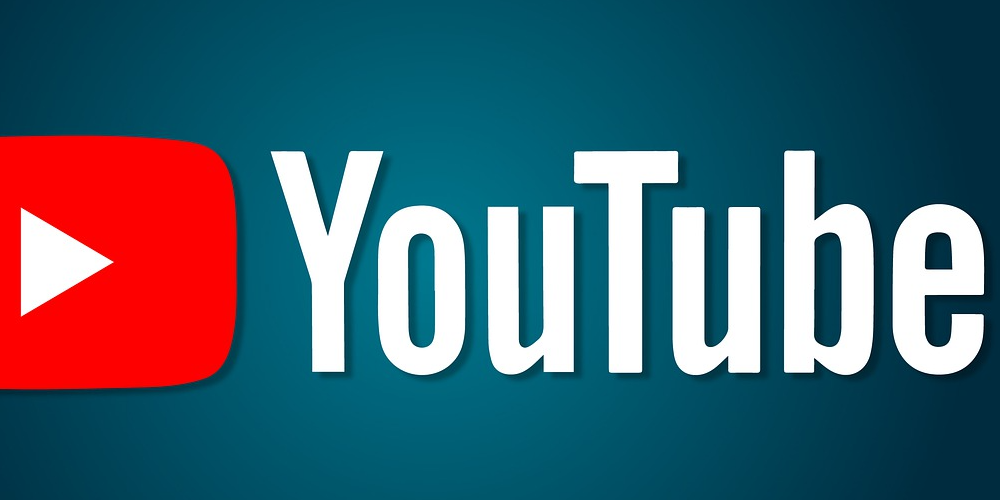 YouTube Introduced the Updated Design and User Interface
YouTube has made a number of changes to the visual component, which also affected the user interface. All this is done with the aim of creating an application with an even cleaner and more user-friendly design in order to make its use even more convenient. One of the most innovative features is zooming, which allows you to resize the playback screen to better see its individual functional components.
Video search will now become even easier for YouTube users. Precise search will allow you to view a series of video thumbnails while you move your finger or mouse over the video series, so you can find the desired fragment much faster. And updated video presentations, including Ambient Mode, will provide an even more comfortable viewing experience. With it, the color scheme of the application adapts to the content, so as not to distract the user and allow them to concentrate on viewing as much as possible.
YouTube has released the 'Darker' Dark Mode color scheme, which provides the most concise display of elements outside of the video. Also, links in video descriptions will now be displayed as buttons, and the button format itself will also be changed. The color of the Subscribe button has also been updated from red, although this seems to be a rather controversial move for the time being since it is extremely important for the authors that the audience notice this button well. Meanwhile, YouTube representatives have made the necessary emphasis on this button, so you should not worry too much in advance. The color changes also affected the hashtags, turning them white instead of blue.
Do you like YouTube interface updates? What other elements should be changed? Please share your thoughts below.