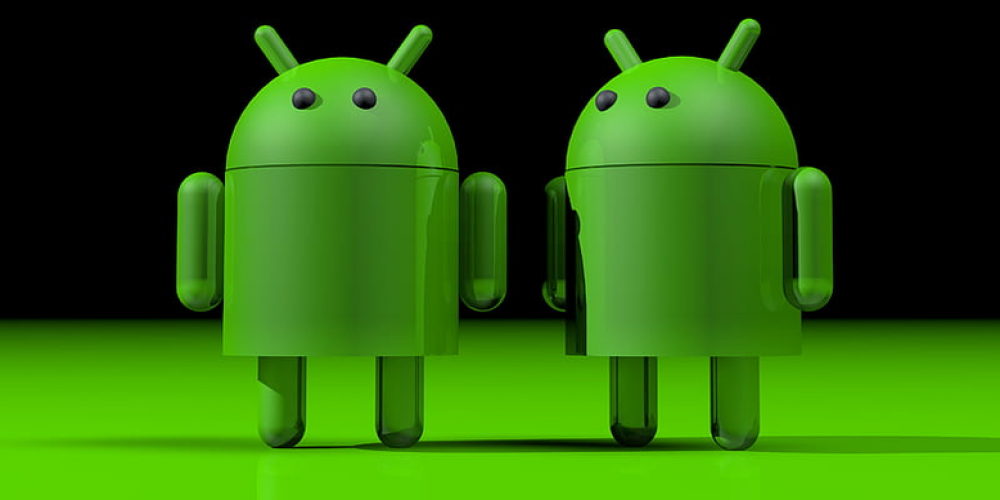 Android Auto Update Now Available for Everyone
If you often use your smartphone while driving, Android Auto is made for you. This simplified mode has been available for a long time, getting better with each update. The most recent one, Android Auto 7.5, was recently released as a beta version, and now its stable version is available for everyone.
The update came this time without a changelog, so one needs to watch closely to see what's new. And there are indeed some new features, along with usual bug fixes and performance improvements. One of them is the ability to detect bad cables that fail to connect your device to your car properly, named USB Startup Diagnostics. It's hard to spot from the first launch, and we truly hope most of us will never need this feature at all. In addition, it has to be activated manually.
The most anticipated Coolwalk feature, though, didn't make it to the update. Coolwalk is the talk of the community for a long time. This is a new multi-app UI obviously inspired by Apple CarPlay which will let users switch between multiple running apps. Next to the map, you can see an audio player, a messenger, and literally any app you may need as you drive. Alas, though, this new mode first spotted in September 2021 is probably delayed until polished properly. There hasn't been any official statement or announce so far, so let's keep waiting.
You may have been too cautious to install beta software when it comes to driving, with all its responsibility. If this was the reason you kept from installing Android Auto 7.5 beta, now you can. The release version is tested and sure to function smoothly.
The update was released on April 10, and now, three days after, it must be installable worldwide. If it hasn't made its way to your device yet, it's a matter of days or even hours. Have already received and tried it? Tell us what you think about it in the comments if you please!