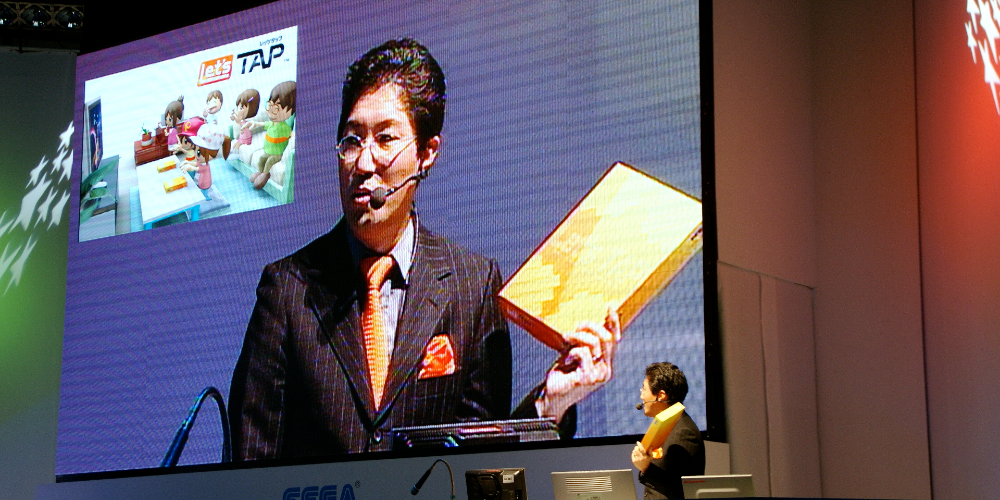 Developer Yuji Naka Indicted in Square Enix Insider Trading Case
Yuji Naka, the co-creator of Sonic the Hedgehog, and Taisuke Sasaki, a former employee of Square Enix, have been formally indicted for alleged insider trading offenses. It is alleged that the two individuals used confidential information to purchase stocks of Square Enix, which they knew would increase in value following the announcement of a new collaboration.
NHK reports that Naka had early knowledge of Square Enix's collaboration with mobile developer ATeam Entertainment on the Final Fantasy spin-off Final Fantasy VII: The First Soldier. Using this information, Naka purchased approximately ¥144.7 million yen ($834,000) worth of Square Enix stocks before the public announcement. Additionally, Sasaki purchased ¥105 million yen ($787,318) of the company's stocks. It is believed that Naka was also implicated in a similar scheme surrounding the mobile game Dragon Quest Tact. Before the announcement of Dragon Quest Tact, he allegedly purchased 10,000 shares of Aiming stock for around ¥2.8 million yen ($20,000).
Square Enix has publicly committed to working with authorities on the matter. If found guilty, Naka and Sasaki could face up to five years of imprisonment, a fine of up to ¥5 million yen ($45,000), or both. It is unclear when either of them will stand trial, but the case could have serious implications and set a precedent for future cases.
The actions of Naka and Sasaki have not only resulted in their indictment but have also raised serious questions about the ethical and legal implications of insider trading. Not only does insider trading exploit the confidence of shareholders and investors, but it also has the potential to undermine public trust in the gaming industry itself. Furthermore, it could potentially lead to a decrease in market competition, as some companies may be tempted to use insider information to gain an edge over their rivals.
By engaging in insider trading, Naka and Sasaki have put the integrity of the gaming industry at risk. The indictment of the two men serves as a reminder that the law must be respected and that the industry must strive to maintain a fair and competitive market. It is hoped that their case will serve as a warning to industry figures and that the gaming industry will continue to be a safe and secure environment for investors, shareholders, and consumers alike.
Overall, this case serves as a reminder of the importance of playing by the rules when it comes to investing in the gaming industry. Insider trading is a serious offense, and those found guilty should face the necessary legal consequences. At the same time, this case reminds us that those who are accused of insider trading should be given a fair trial, and their charges should be considered in the context of the amount of money involved in the case.