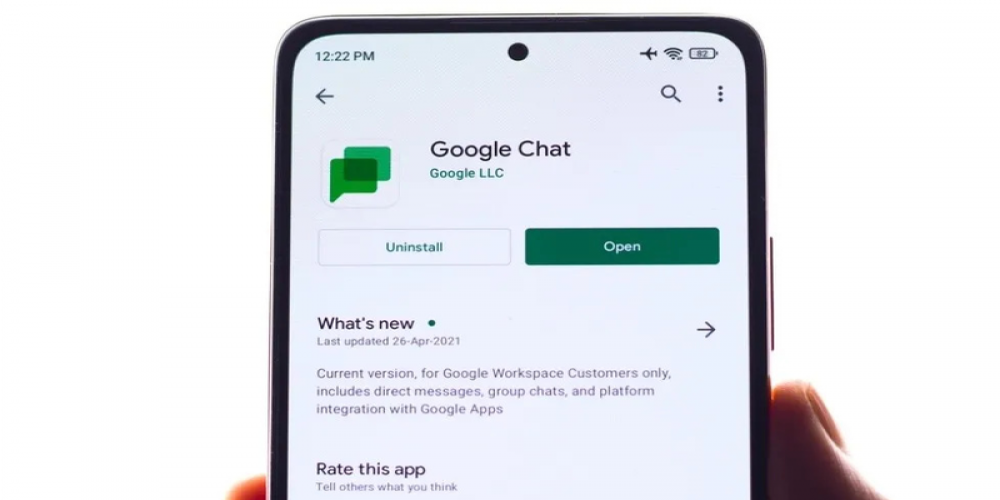 Google Chat Uses Banners to Prevent Phishing Attacks
Google Chat, just like other services made for communication, may become the place where phishers attack their potential victims. Can Google prevent it without sacrificing usability? One of the ways to warn users without limiting their freedom is by showing banners that indicate something wrong with your contact or conversation.
As the AI recognizes the conversation you're invited to as potentially fraudulent, a banner pops up, saying "This invite is suspicious. This conversation contains links to known phishing sites that may try to steal your information". The base of phishing sites is saved on a cloud, so it's always relevant. The banners are similar to those shown by Gmail or Google Drive or maybe other apps that may be used by fraudsters.
This feature is available for both personal Google accounts and those on Google Workspace. You don't need to do anything to activate these warnings. On the contrary, you can disable them if you find them too annoying or you visit phishing sites and exchange links on purpose, for example, to detect differences between them and the sites they imitate.
It is a part of advanced security-concerned measures that Google has taken recently. Similar banners pop up within apps of Google Workspace (Docs, Sheets, Slides, and Drawing) if you try to open a potentially harmful file with one of these apps. It doesn't matter where you got this file if it's recognized as suspicious.
On PC, the new security measure is available in web versions of Google apps. On Android, Google started rolling it out on May 19, so it may soon cover all of the world where Google operates. As for iOS, it's not clear yet.
Have you already seen these warnings? Did they help you avoid confusion and keep your data safe? What did that conversation feel like? Share your stories with us in the comments!