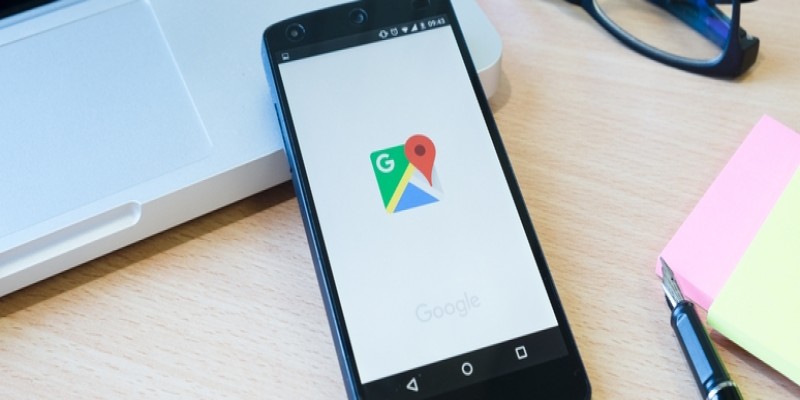 Google Maps App And Its New Perspectives
We are almost sure that you use Google Maps often and hope that you are satisfied with this service. We are glad to inform you that the developer has decided to add new options because simply getting directions is not enough. The changes became real when travel management app Trips was shut down. Its options will be integrated into other Google software, including Maps.
The plans are brought to life, and last week, those new features were announced. They will help users to plan their traveling in a more detailed way and keep it under control.
What do we have?
This app is perfect for finding places and providing clear feedback. It allows you to find the place you need, even for business, get vital actual and current information about its location, directions, exact opening times, and busy times. You can learn approximate time needed to get to any place and receive a review on business or café, informing of the level of service. There is a voice application, which is useful when you are driving. All the options are performed quickly and accurately. It is very convenient to use on the go. It is built into many preinstalled operating systems, and plenty of companies prefer it.
New features
Soon, using Google Maps, you will be able to pull up your flight reservation or hotel booking. The app is available even when you do not have access to the Internet. This option is perfect for travelers. Also, you will export a list of any venues including restaurants which you have visited by the current moment if you want to share information with friends.
We should be ready for expanded augmented reality walking navigation, which allows you to find the best way to the destination with the use of a phone camera only. This splendid Live View feature has already been tested. You will be able to apply it on devices supporting augmented reality graphics. In addition, the discovery tools of Maps will be expanded. The company promises that the Maps will recommend the most popular dishes in the menu and deliver the options for direct placement of the orders right from the app.
Even more useful
The coming options are definitely intended to attract more users and provide more useful information. We do remember that at the beginning of this summer, the development told us about new tools to help users during a crisis or natural disaster. Of course, the announced features show how much Google is able to access its users' personal data. It will manage your travel bookings getting information about you from web history and Gmail receipts.