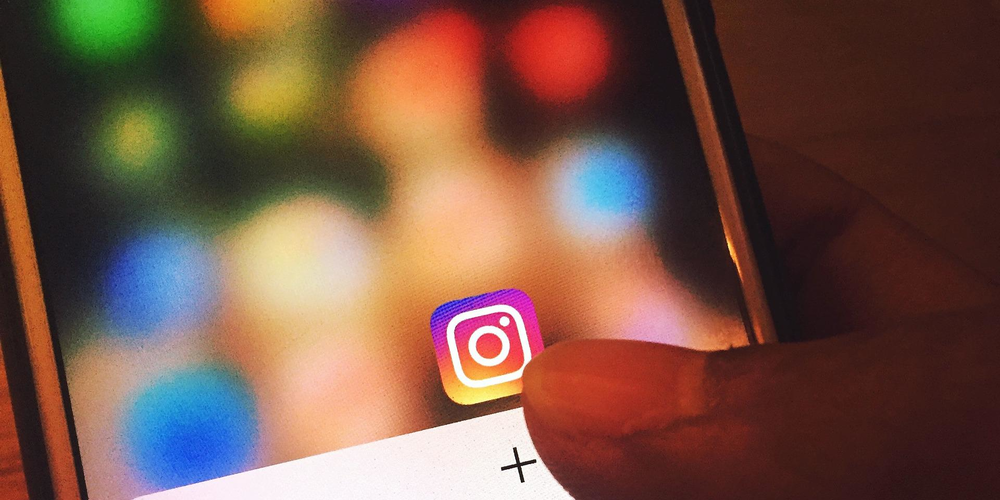 Instagram Allows Creators to Paywall Their Posts and Reels
Millions of people have been earning money using their Instagram accounts, but it only happened in 2022 that Instagram enabled them to be paid directly for their content by subscribers. With the newest addition, Instagrammers with devoted fans can now sell premium access and offer subscribers exclusive posts and chats.
Previously, premium access meant that subscribers could watch exclusive stories and live streams, as well as proudly wear their subscriber badge. This yet didn't feel like a complete experience to pay for, so now Instagram enables authors to paywall new types of content. First of all, it's posts (both Reels and regular photos/videos) that appear on their page in a special subscriber-only tab. These posts will remain here as long as the page itself exists or until the author decides to remove them.
Another more than welcome addition is exclusive chats. A story-related chat can host up to 30 users (including the creator themselves), who can communicate there for 24 hours. These chats then are shut down and deleted automatically. Not only do they give a chance to contact Instagram stars, but they also connect subscribers to each other. These chats can be a good way to share even more premium content on third-party resources via links that are only available to those invited.
After this update, there is a full array of content that can now be premium. Exclusive backstage footage, photos, scenes edited out, stories (in both meanings), and anything informal can appear on the subscriber-only tab with a crown. It's the feeling of connectedness that most subscribers will gladly pay for, a sort of closeness never previously achieved. Let's see how it turns out after the testing phase it's currently in.
Would you subscribe to your favorite Instagrammers? If you are a creator with a good audience, what sort of content would you make premium-only? What do you consider a reasonable subscription price? Let's share our opinions in the comments!