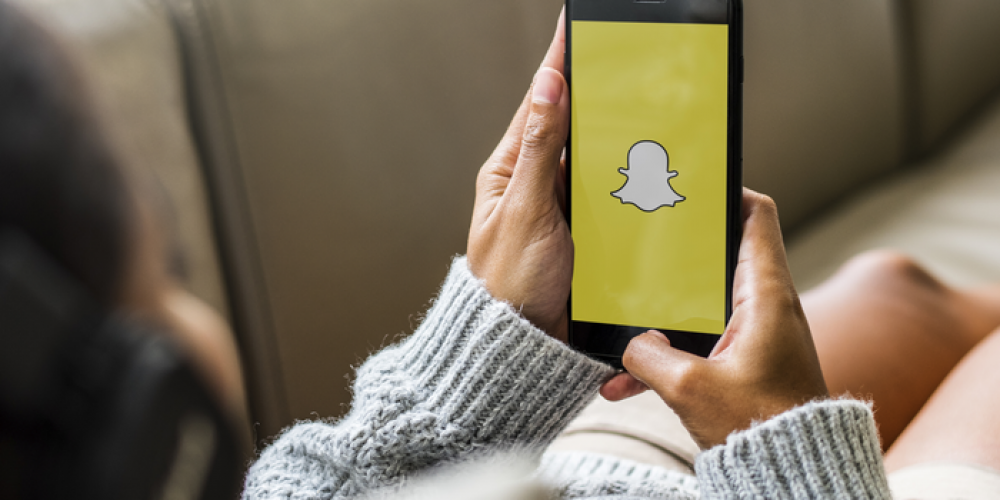 Snapchat to Show New Snap Originals and Start a Partnership with Cameo
Would you rather not skip an ad if you see your favorite celebrity in it? Well, soon you'll have a chance to check. Snapchat explores new ways to intensify its advertising activity, and one of them is partnership with Cameo. Now, it will be easier for advertisers to partner with stars and influencers and create new ad experiences together.
Cameo is a video creation platform for celebrities who can be contacted there. Now, as the platform joins forces with Snapchat, it will be easier for an advertiser to contact someone famous and get them to record a video that will appear in Snapchat feeds. This sort of partnership will make ads a content in its own right. More than that: it will provide new possibilities in terms of targeting, given that everyone has their favorite celebs.
As for now, over 45K celebrities are present on Cameo. This means there is a chance to collaborate with them on an ad campaign that leaves everyone happy. Viewers will get more content from their idols (some of it can even go viral), celebrities will get paid, and advertisers will gain more attraction.
Another option Snapchat launches now is called "Snap Promote". With it, content partners may promote their Discover shows along with other authored content on users' Stories pages, within the "For You" feed. This can work well for them if the targeting is right and as a result ads are relevant for the viewer. By the way, more Discover shows are already on their way, both new and good old ones like Charli vs. Dixie and others.
Everybody has felt adsick in their life. But with these new steps, ads on Snapchat may become less annoying, more relevant, and – maybe – worth viewing for their own sake. Of course, if they feature your favorite singer, actor, or influencer. What do you think about this possible future? Share your opinion with us in the comment section, if you please!