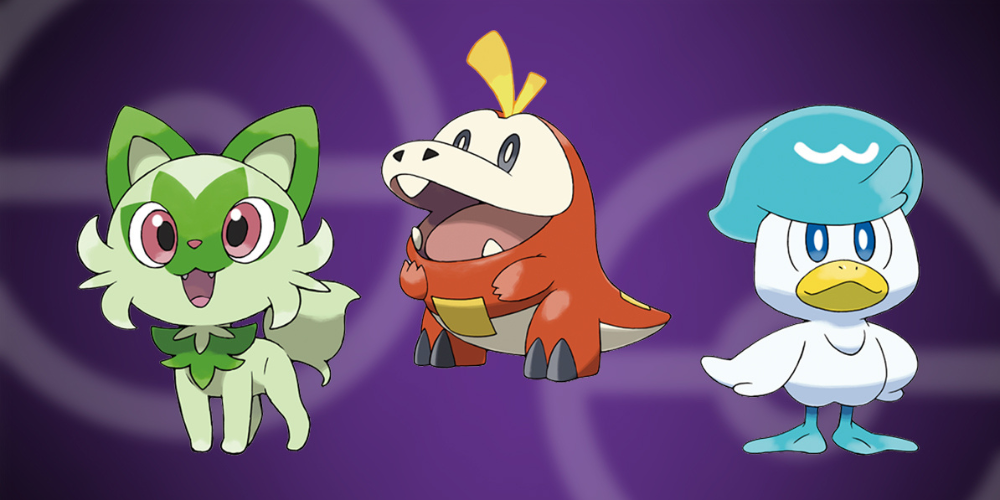 Speculations Surround New Pokémon Additions in the Upcoming Scarlet and Violet DLC
According to the Lakers, it is predicted that the final lineup of Pokémon Scarlet and Violets Teal Mask DLC will include new Pokémon characters, Bloodmoon Ursaulana and Sinistcha. Centro Leaks, known for being the largest source for Pokémon rumors, leaks, and news suggests that these new additions will join Munkidori, Okidogi, Fezandipiti, Ogerpon, Dipplin, and Poltchageist when the DLC premieres on September 13th.
Sinistcha, supposedly a relation of Poltchageist differs in its container-like form and exhibits a peculiar behavior of attempting to fool people by acting like tea, although this deceit has proven to be mostly ineffective. The plan is for it to sneakily siphon people's life-force upon consumption.
The Bloodmoon Ursaluna, a Ground/Steel type, has reportedly reached a different land by crossing the sea according to Scarlet from Centro, which brought changes in its exterior look and bestowed it unique abilities. For its counterpart in Violet, this specific Ursaluna version can see in the dark with one eye and utilizes hard iron-like mud as a shield.
While these suggestions can only be received with skepticism at the time being, it'd be interesting to see whether the rumors prove to be accurate with the upcoming release of the DLC later this month.