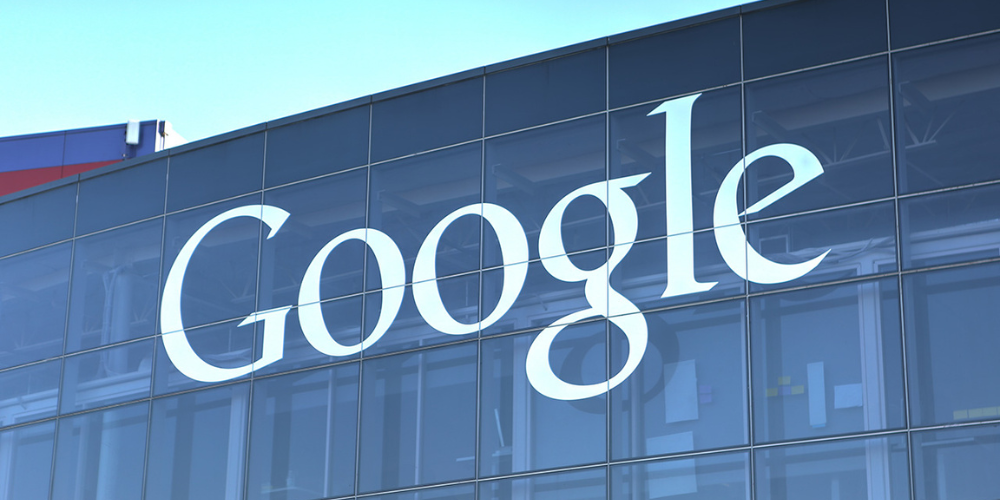 A New Age of Web Searches: Google's AI Tool Comes to India and Japan
On Wednesday, Alphabet's subsidiary, Google, unveiled its generative AI technology for its Search tool in India and Japan. It allows users to view textual or visual responses based on prompts, including summaries. Initially introduced only in the US, the feature is now available in the aforementioned countries with an opt-in choice for users. The feature supports local languages in Japan and English and Hindi in India, enhancing information-finding capabilities distinct from Google's chatbot Bard.
Competition exists with Microsoft's Bing in the AI search arena. In addition, Google, on Tuesday, announced the availability of its AI tools for enterprise customers for $30 (approximately Rs. 2,500) monthly per user. This move is aimed to capitalize on the increased popularity of AI technology this year. The pricing is the same as Microsoft's 'Copilot' AI office software suite, inclusive of Teams and Outlook.
Google has increased its investments in generative AI this year, given the storm created by Microsoft-backed OpenAI's ChatGPT launch last year. This announcement was made at the Google Next conference in San Francisco, coupled with the unveiling of its new custom-built AI chips and an AI image identification tool.