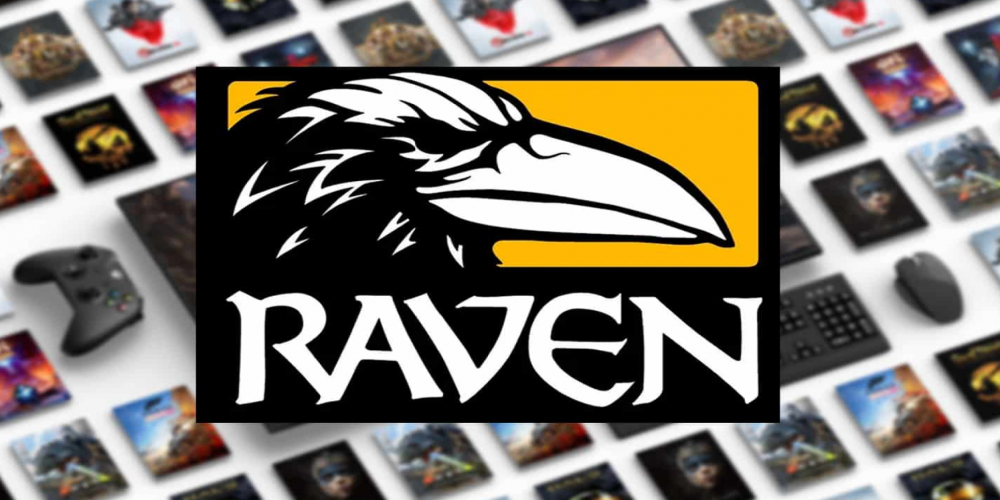 Game Testers from Raven Studio (Activision Blizzard) Can Form a Union… Soon
Is game testing a profession? Yes, the National Labor Relations Board ruled on April 22. The ruling was necessary because the employer (in this case, no other than Activision Blizzard) in January did not recognize the new union its professional testers voted to form. Now they officially can, and so they are a union in its own right.
The employees were pushed by tensions in December, caused by the company's decision to lay off some workers instead of improving the compensation they were supposed to receive. More than that: when the testers responded with a strike, on returning to work they learned that their unit had been doomed and would be broken up soon. Instead, the workplaces would be distributed among the teams across the Raven Studio. This was made to dismiss the vote and render it useless.
This left most of the company's testers unsatisfied. Forming a union was the most logical decision (after all, what are unions for?) The union was even given a name: the Game Workers Alliance with Communications Workers of America. When Activision refused to recognize it, the workers took to the board. And while its ruling was in favor of the workers, Activision is reported to seek ways to appeal.
Raven Software Corporation was acquired by Activision in 1997. Since that, the company developed many famous games, including Heretic II, and Quake 4, as well as multiple Star Wars and X-Men installments. Since 2010, Raven Software specializes in Call of Duty projects, being so far responsible for as many as 14 installments in the series (including Warzone, Black Ops: Cold War, and.
What do you think of this crise? Will they find a way to settle it, or will the tensions continue? And how do you think it will impact the future of the studio and the quality of its releases? Let's speak freely in the comments!